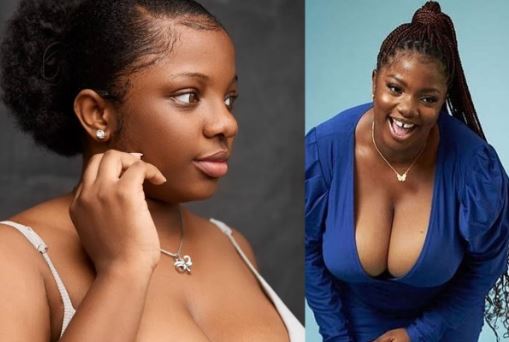 Just a few hours after the launch, Nigerians have started vouching for Dorathy Bachor, a housemate for mostly her beautiful face and endowments.
The 24-year-old Nigerian lady has sparked a myriad of mixed reactions after she was unveiled at the launch. Dorathy is blessed with great physical endowments and her chest is the one Nigerians all over are talking about.
Already, fans of the show believe Dorathy would win the BBNaija show because of clouts she is pulling on social media over her assets as guys will vote to keep her in the house till the finals because of they will want to see more of it. Lol!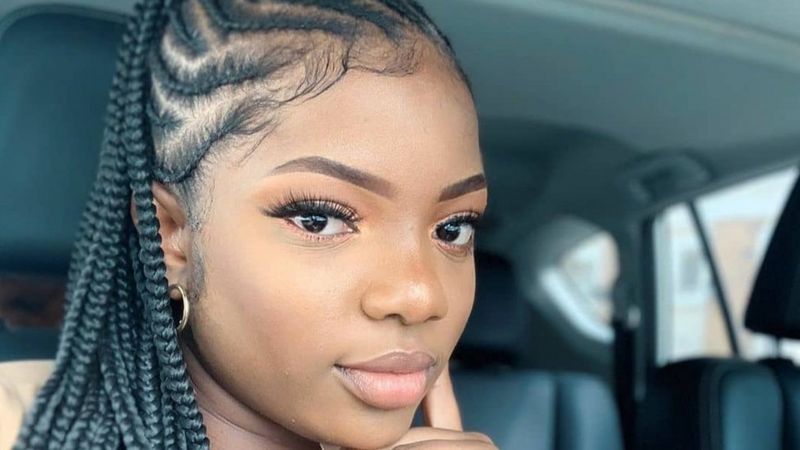 Her followers have also increased from on Instagram. Her  her Instagram page of 6687 Followers, 230 Following, 20 Posts has moved to 23 posts, 51.9k followers, 235 following at the last check.
See what clout and fame can do to someone. Are you rooting for Dorathy too?