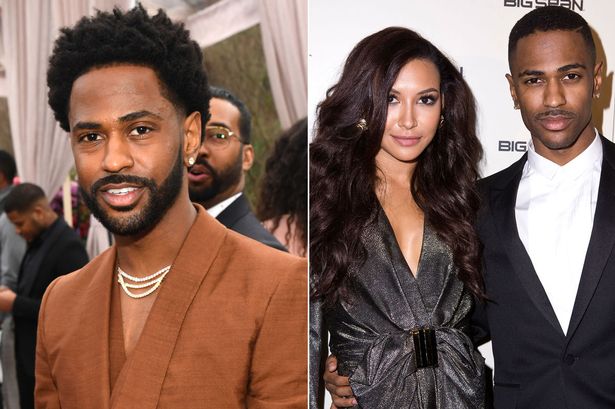 Big Sean took to Instagram on Friday evening to post a heartfelt tribute to his ex girlfriend Naya Rivera, who was confirmed dead on Monday at the age of 33. 
In the lengthy post, the 32-year-old rapper admitted that he is 'still grieving and in shock' over Rivera's tragic death and that he will always 'appreciate and cherish' their time together.
'Rest In Peace Naya, God Bless your Soul! Thank you for blessing us all with your talent and presence. you are a hero,' wrote Sean, who was engaged to the late actress in 2013.
Sean marveled at Rivera's mothering skills to her four-year-old son Josey, whom she shares with ex Ryan Dorsey, 36, as well as the 'barriers' she demolished for others in her industry.
'Not just because of how you saved your son, also because of the barriers you knocked down for so many people to make them feel confident in themselves and to stand tall and be proud when they couldn't achieve that on their own.
'I appreciate and cherish everything that ever happened between us for making me wiser and a better person. I'm still grieving and in shock, I can't believe this is real.
'I'm praying for you and your family and I know your watching over them and protecting them. Rest In Peace Naya,' concluded the Bezerk hitmaker.
He also included a black-and-white portrait of the Glee star, as well as a photo of her cradling her son.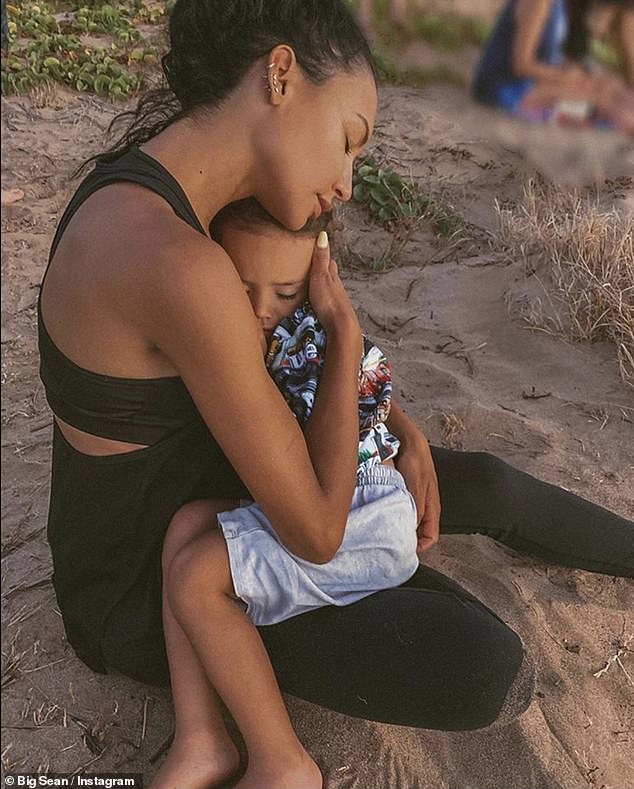 Rivera was confirmed dead by authorities on Monday, after having gone missing during a lake outing with her son Josey at Lake Piru on July 8.
Big Sean and Naya got engaged in 2013 following six months of dating, however they split just five months later amid swirling cheating allegations.