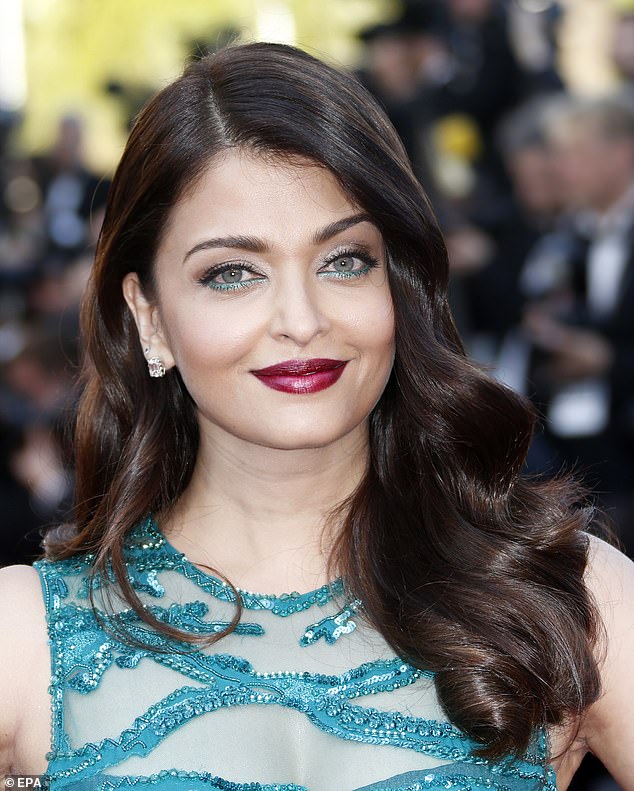 Bollywood star Aishwarya Rai and her daughter have been hospitalised after testing positive for coronavirus.
The actress, 46, had been isolating at home with her little girl Aaradhya, eight, but is said to have gone to a Mumbai hospital after they both 'developed breathlessness', reports the Times Of India.
Just last Saturday Aishwarya's husband Abhishek Bachchan, 44, and her father-in-law Amitabh, 77, revealed they had Covid-19 and were in hospital.
Abhishek revealed his wife and daughter had tested positive in a tweet on Sunday, however he said they would be self-isolating at home.
Since then it is thought Aishwarya and Aaradhya stayed at the family's home which was sealed by the Brihanmumbai Corporation, who Abhishek called the BMC in his tweet.