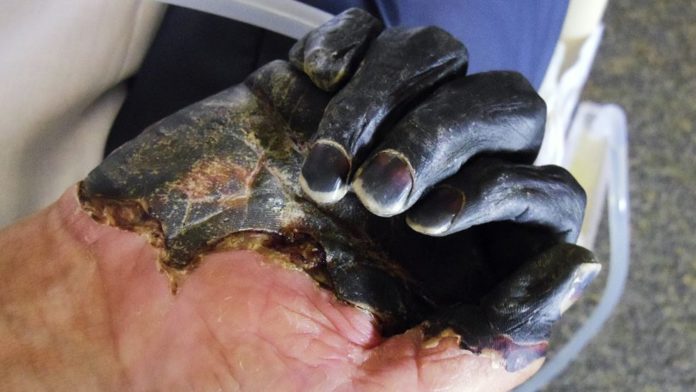 A herdsman in the Chinese region of Inner Mongolia was confirmed to be infected with bubonic plague, health officials said, a reminder of how even as the world battles a pandemic caused by a novel virus, old threats remain.
The Bayannur city health commission said the plague was diagnosed in the herdsman on Sunday, and he was in stable condition undergoing treatment at a hospital.
The commission also issued a third-level alert, the second-lowest in a four-level system, warning people against hunting, eating or transporting potentially infected animals, particularly marmots, and to report any dead or diseased rodents.
The city government said it had put in place plague-prevention measures that would remain in force for the rest of the year.
The disease, which caused the Black Death in the Middle Ages, is caused by the Yersinia pestis bacterium and is transmitted by fleas that become infected by rodents. In Inner Mongolia, the host is often marmots that live in rural areas.
Bubonic plague: Patients develop sudden onset of fever, headache, chills, and weakness and one or more swollen, tender and painful lymph nodes (called buboes). This form usually results from the bite of an infected flea. The bacteria multiply in the lymph node closest to where the bacteria entered the human body. If the patient is not treated with the appropriate antibiotics, the bacteria can spread to other parts of the body.