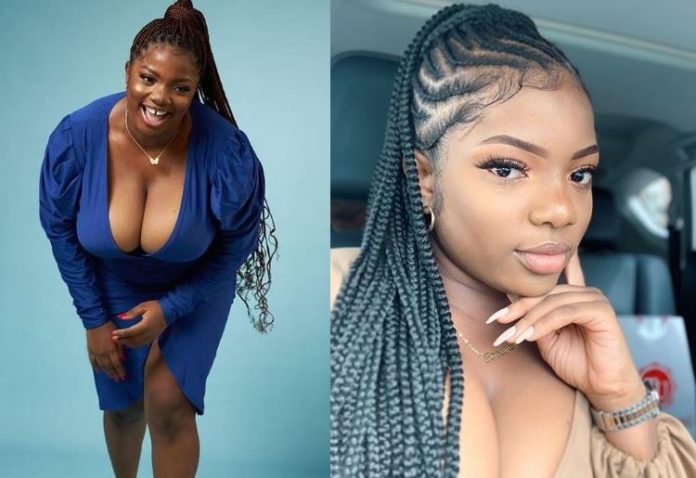 Big Brother Naija housemates got together today to talk about themselves and share more details about their various backgrounds and Dorathy had something to say
When it got to Dorathy's turn, she issued a warning to all the housemates, asking them not to talk about her breasts as she shares her story.
"Before I start, nobody should insult my breast, let us just leave my breast out of this conversation", Dorathy warned.
Dorathy Bachor left jaws hanging when she appeared on our screens for obvious reasons, lol!