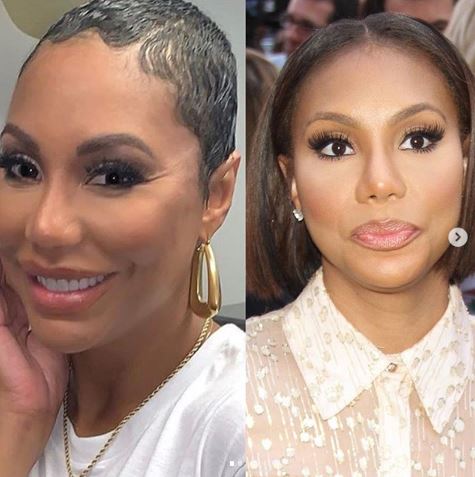 Grammy nominated singer Tamar Braxton was hospitalized Thursday evening after police responded to a report of a possible overdose and suicide attempt.
Officers were called about 9:45 p.m. to the Ritz Carlton Residences in the 900 block of Olympic Boulevard, where a woman was found unresponsive and unconscious, a spokesperson for the Los Angeles Police Department said. She was transported to California Hospital Medical Center, which is located about a mile from the skyscraper, and was listed in stable condition.
A source later confirmed to Eyewitness News that the hospitalized woman was Braxton.
No other details were immediately disclosed. Her fans have taken to her last post on Instagram to pray for her. See them below: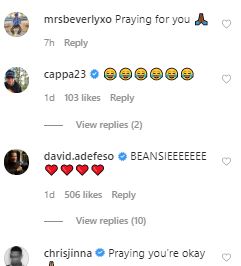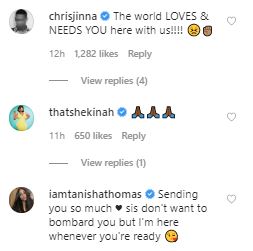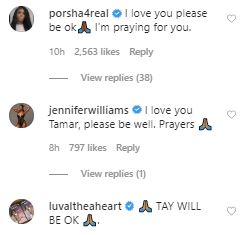 We pray she gets well soon.