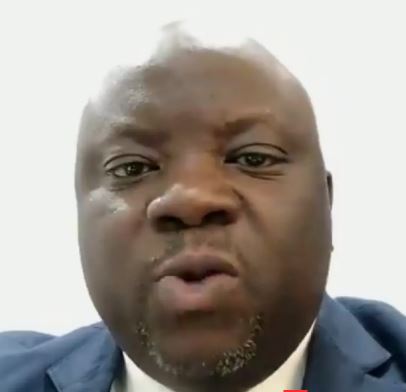 A Nigerian man identified as Bayo Adeyinka has taken to Twitter to narrate how his driver taught him some lessons about finance and savings.
Adeyinka said Biliaminu Lawal, who was one of the pool drivers in the bank he worked for in 2005, was driving him around Ibadan sometime ago and pointed to the house he built.
He tweeted: "I looked closely at Lawal. His salary at that time was not up to N40,000 monthly. How could he have built a house on that salary? How did he raise 3 children on that salary? I entered into a mournful mood. I started considering my financial status. "I earned multiples of what Lawal earned but I didn't even own a plot of land at that time. That was one of the longest rides of my life. I realized that though I didn't consider Lawal literate, he was by far more financially literate than I was."
He said he stopped sitting at the 'owner's corner' and started sitting on the passenger's side in front when he is being chauffeured. Adeyinka said the driver inspired him to buy a plot of land on which he built a house afterwards.