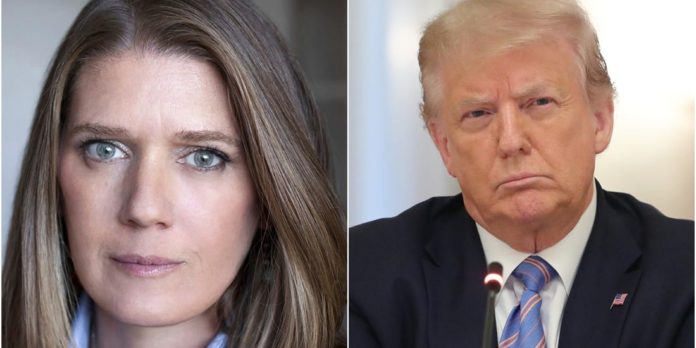 US president's niece, Mary Trump said on Wednesday that her grandfather and family patriarch Fred Trump rewarded ruthlessness and dismissed any interests outside of the family real estate business, contributing to what she now views as an unfitness on President Trump's part to hold the office of the White House.
"It's kind of ironic in the sense that the traits my grandfather came to value in Donald were the traits that were a result of my grandfather's maltreatment of Donald," she said. "The bullying, the tendency not to care about other people's feelings, the willingness to cheat, lie to get what he wanted. And eventually … my grandfather started to see a kindred spirit. Somebody who could advance his agenda."
Mary Trump, the president's only niece, describes an abusive and neglectful upbringing suffered by her father and uncles at the hand of Fred Trump, and said she will be supporting her uncle's rival, Joe Biden, in the 2020 election.
A trained psychologist living in New York, she was promoting her highly anticipated new book, Too Much and Never Enough: How My Family Created the World's Most Dangerous Man.