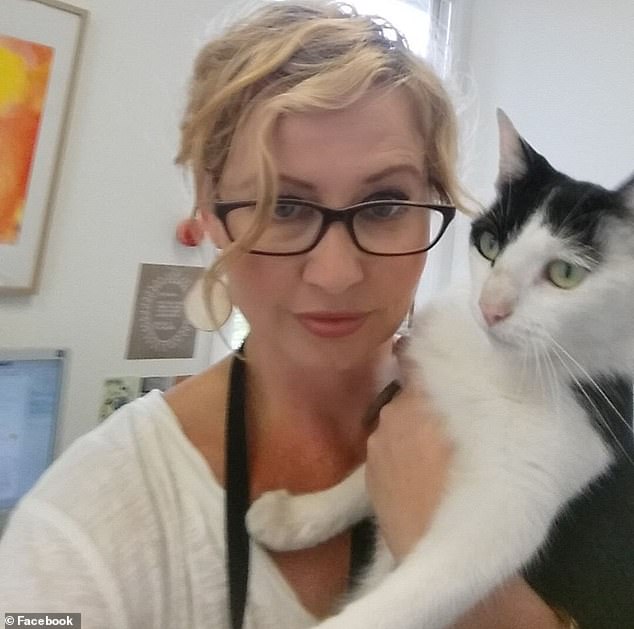 A husband has urged people to take COVID-19 health directives seriously as his heavily pregnant wife fights for life in hospital – and experts warn more people will die.
Kaillee Dyke is 27 weeks pregnant with twins and on a ventilator in the intensive care unit at Royal Melbourne Hospital after she contracted coronavirus.
Ms Dyke caught the deadly respiratory virus along with her partner, Chris Lassig, despite taking every precaution possible.
But while Mr Lassig fully recovered within two weeks of contracting the illness, the mother-to-be wasn't so lucky.
Mr Lassig shared footage of Ms Dyke struggling to breathe last Saturday, shortly before she was rushed to hospital via ambulance.
They immediately put her on oxygen and transferred her to the intensive care unit. Ms Dyke has now been in intensive care for eight days, and is sedated.
She is one of 28 Victorians who remain in intensive care battling COVID-19.

DailyMail