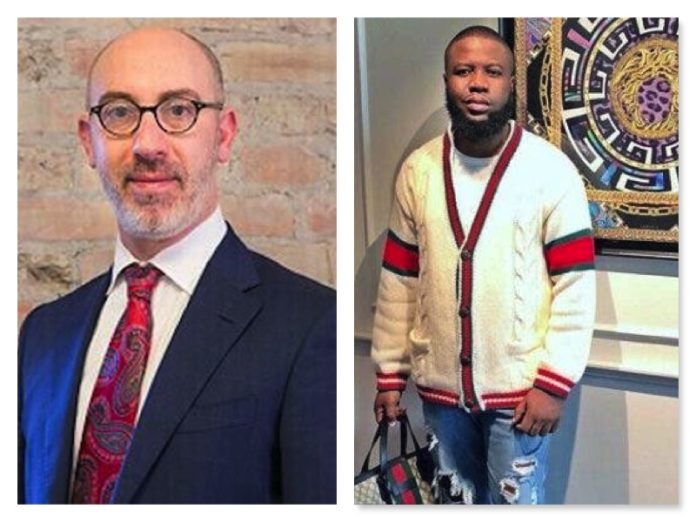 According to Ramos Abbas lawyer, Gal Pissetzky of Pissetzky and Berliner, he says Hushpuppi is not guilty of fraud and has a legal business.
In an interview with Forbes, the lawyer said that the Nigerian has a legal business that he runs which is the source of his income.
"Ramon Abass, aka Hushpuppi is absolutely not guilty of all the charges they are accusing him of. Abass was running a very legitimate business and had a very legitimate Instagram account and did not take part in any scam or fraud. "He is an entrepreneur, he has real estate business and was promoting brands, that's how he was very legitimately making his money."
You will recall that Hushpuppi was arrested less than 14 days ago alongside his crew. He faces 20 years in prison if found guilty.