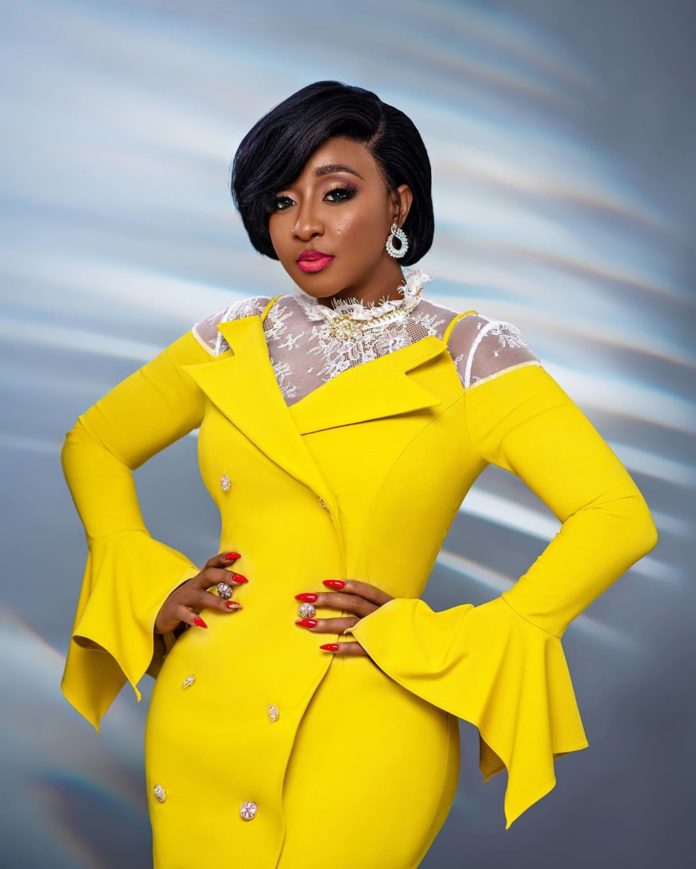 Ini Edo has shared some beautiful and colorful photos to brighten your day and she says she is all about lifting and empowering the today woman.
The actress shared the colorful images and wrote:
And one day, I discovered that I was fierce,strong and full of life and not even I could hold myself back because my passion burns brighter than my fears .
Am all about uplifting and empowering the today woman… it's not going to be an easy road.. but with a willing heart,impossible is nothing.. Sit tight, keep your fingers crossed.. better days are ahead ❤️
See the photos below: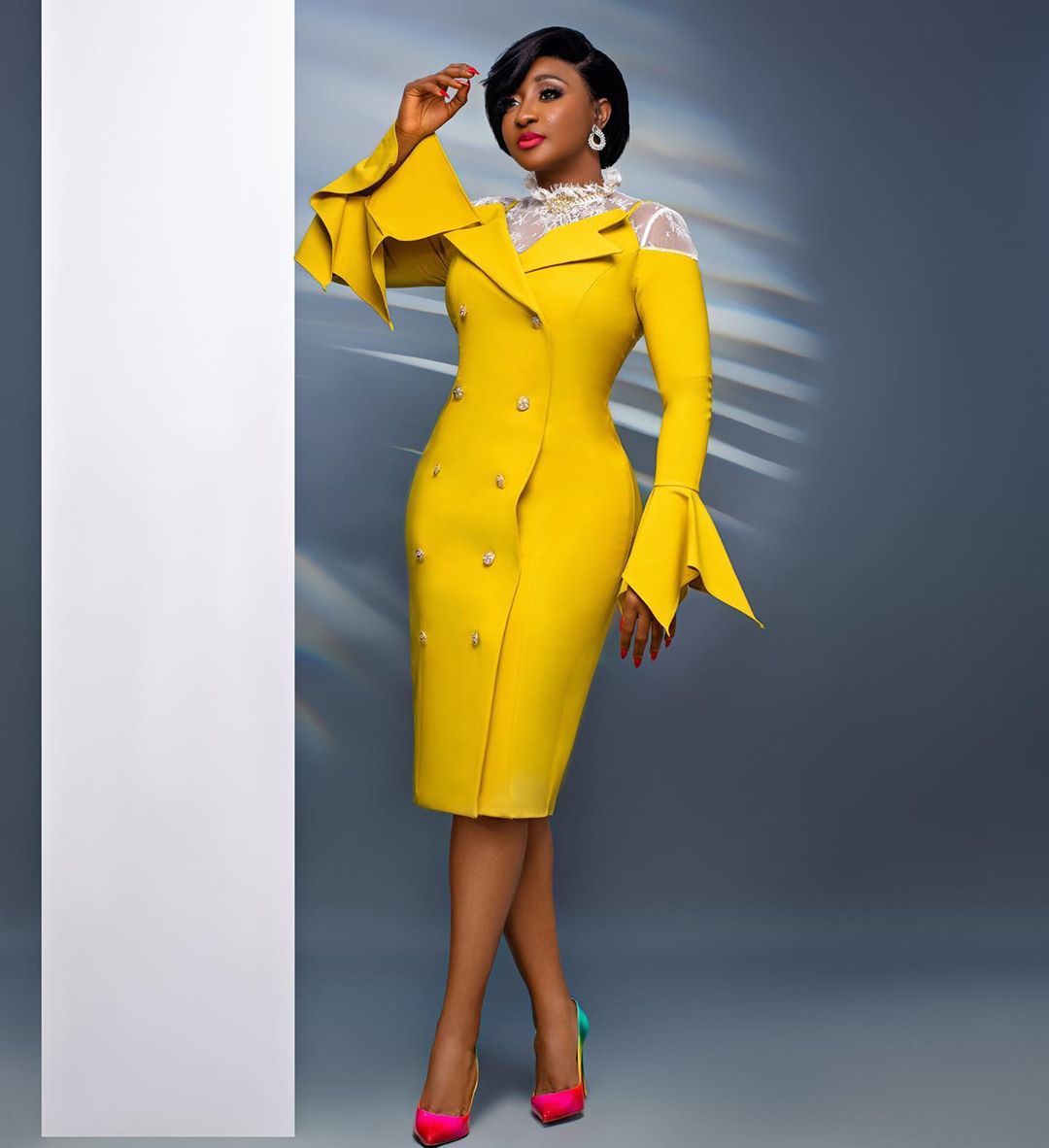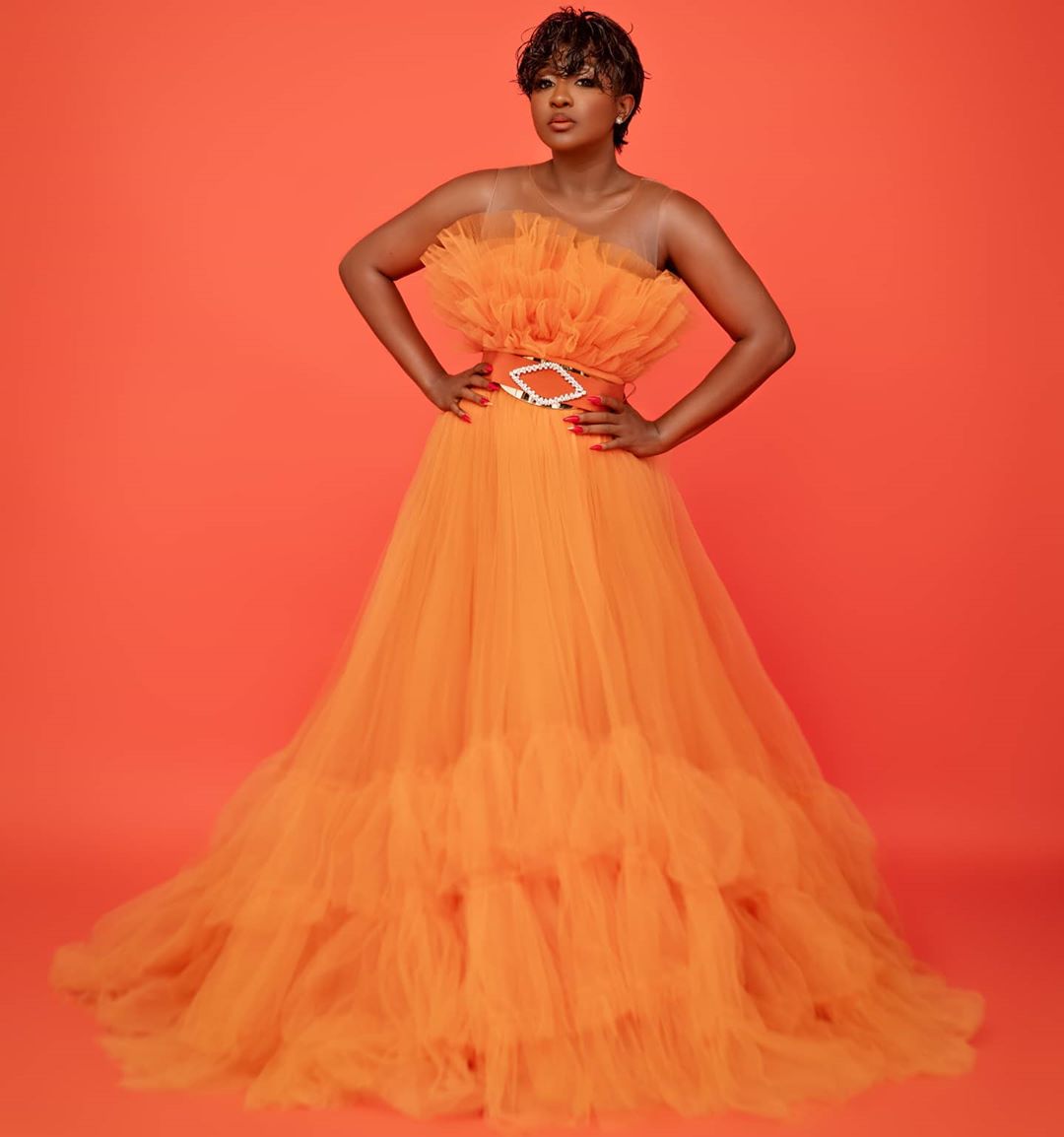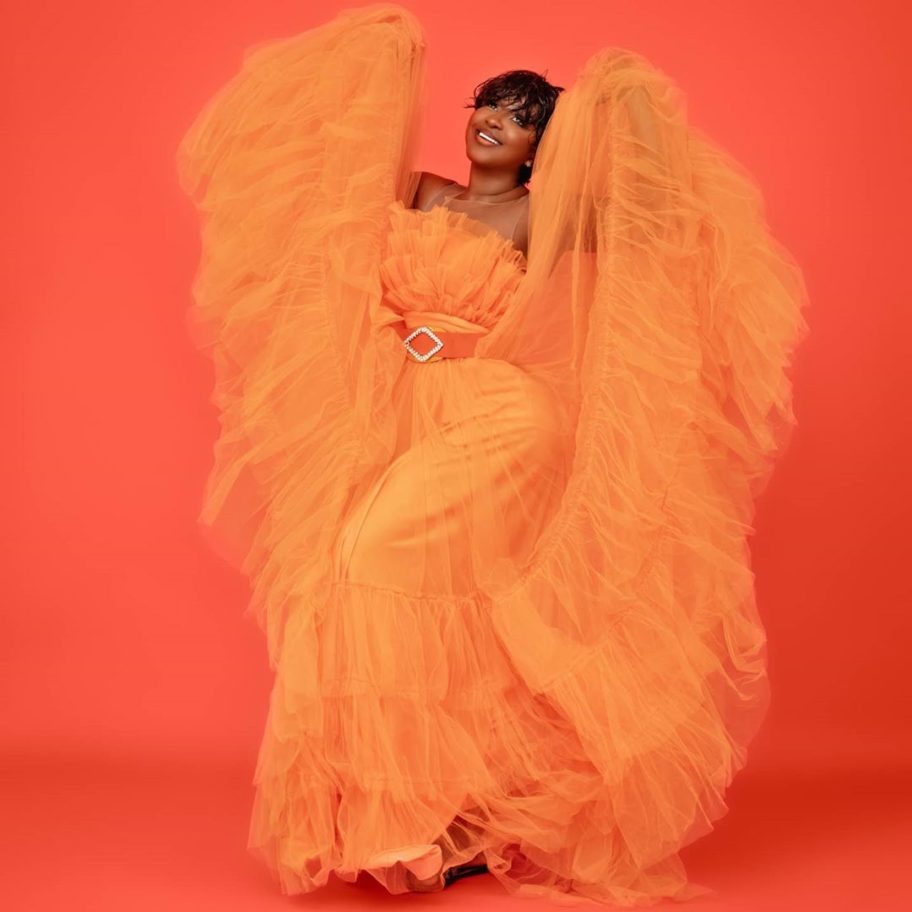 You like?