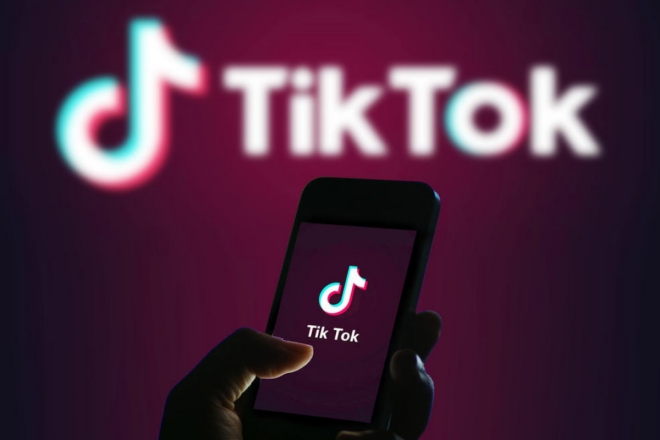 Is China spying on your child through TikTok, If you are new to Tiktok, it is a video-sharing platform whose content ranges from innocent, short clips of users lip-syncing and dancing.
TikTok has been dogged by concerns about the safety of its users, in particular the risk posed to children by paedophiles. While the vast majority of users are young people in their 20s, and in theory users have to be 13 and over, it's easy to lie.
Yesterday, a disturbing newspaper investigation revealed users caught grooming children on the site were receiving paltry one-week suspensions. Leaked documents reportedly showed the company's policy for subscribers caught messaging children in a sexual way was to lock their account for seven days for a first offence, a month for the second and a permanent ban the third time.
The investigation followed a warning from children's charity Barnardo's, which last year said the popularity of live streaming services like TikTok was contributing to younger and younger children seeking help after being exploited online.
There is also growing, global concern about TikTok's connections with China's Communist regime (parent company ByteDance has its headquarters in Beijing).
What if the information gathered on that innocuous app on millions of British phones — data on where young users go, who they interact with and the messages they write — were to fall into the hands of a foreign power that wanted to use that data to its advantage, as relations between China and the West deteriorate? It doesn't bear thinking about.
Some of the most robust opposition to TikTok has come from the likes of U.S. Republican senator Josh Hawley, who last year called it 'a company compromised by the Chinese Communist Party [that] knows where your children are, knows what they look like, what their voices sound like, what they're watching.'
Then there was Steve Huffman, head of the social network Reddit, who described TikTok as 'fundamentally parasitic', saying the way it tracked user behaviour was 'truly terrifying'.
The question of the privacy of UK TikTok users has grown with the eruption of hostilities over Huawei and Hong Kong after the UK Government's decision last week to ban the Chinese telecoms firm from the 5G network over security fears.
U.S. President Donald Trump's political campaign has reportedly started running ads on Facebook and Instagram accusing the China-based platform of 'spying' on its users (something it strongly refutes).
Like most social media apps, TikTok collects personal information about its users by demanding access to their phone's camera, microphone, contact list and location using GPS tracking, and also (according to its terms and conditions) by location data from the device's SIM card and/or IP address. It starts collecting data from the moment the app is downloaded.
Users are warned it has full access to photos, videos and contact information of friends stored in the device's address book, unless you revoke permissions.
Source: DailyMail