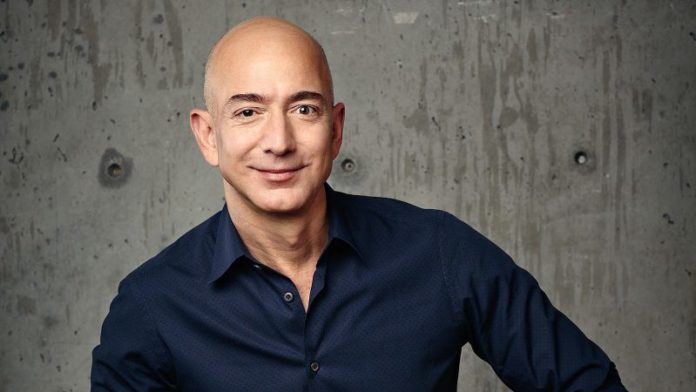 The 56-year-old founder of Amazon, Jeff Bezos has seen his value grow by $74bn this year to $189.3bn
Jeff Bezos added $13bn (£10.2bn) to his fortune on Monday in what is believed to be the largest single-day wealth jump for an individual ever.
Bezos, Amazon's 56-year-old founder and the world's richest person, has seen his fortune swell $74 billion in 2020 to $189.3 billion, despite the U.S. entering its worst economic downturn since the Great Depression. He's now personally worth more than the market valuation of giants such as Exxon Mobil Corp., Nike Inc. and McDonald's Corp.
Mackenzie Bezos, his ex-wife, gained $4.6 billion Monday and is now the 13th-richest person in the world.
Facebook Inc. Chief Executive Officer Mark Zuckerberg has added almost $15 billion to his net worth so far this year, even as the company deals with brands boycotting ads on the social network.
You will recall that Jeff Bezos clamed the world's richest man title few hours after loosing to Bill Gates in October, 2019