Kim Kardashian has shared some gorgeous throwback photos as we all reminisce on the good old days before quarantine.
She shared some lovely photos and some she got sunburn on her visit to Mexico. She wrote:
So I keep everything and have been organizing my pics during quarantine and found all of my old fitting pics! So many good gems in here! Do you guys remember some of these looks? Or the sunburn I got in Mexico swipe to see
See more below: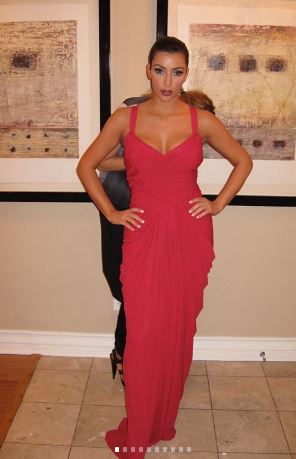 The reality TV star is said to be worried about her husband Kanye West's behavior over the last week, People reports, particularly because the rapper, who suffers from bipolar depression, is currently experiencing a manic episode and is "struggling," according to a source.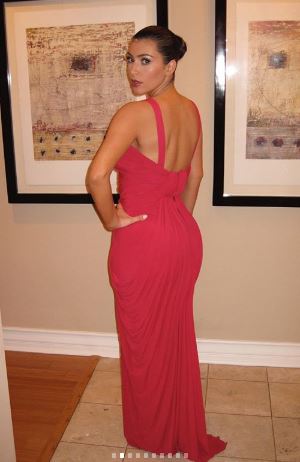 People's source explained, "Kanye has been doing well for a long time. In the past, he has suffered both manic and depressive episodes related to his bipolar disorder. Right now, he is struggling again."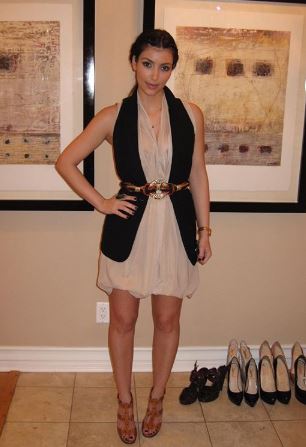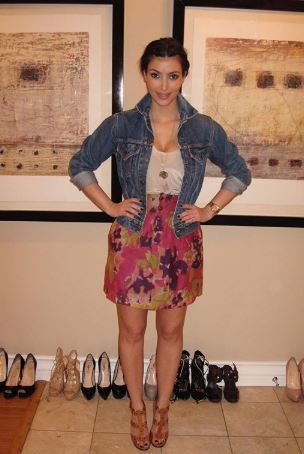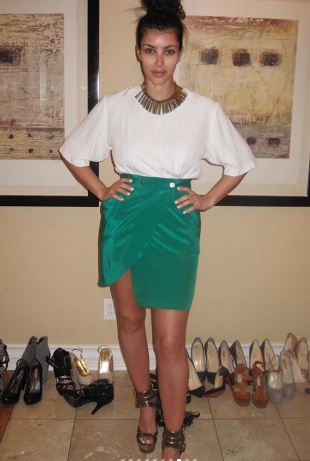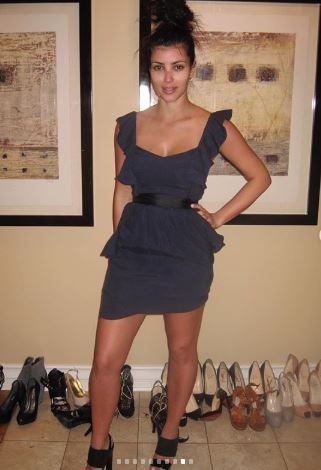 You will recall Kanye West said his wife is now a Billionaire