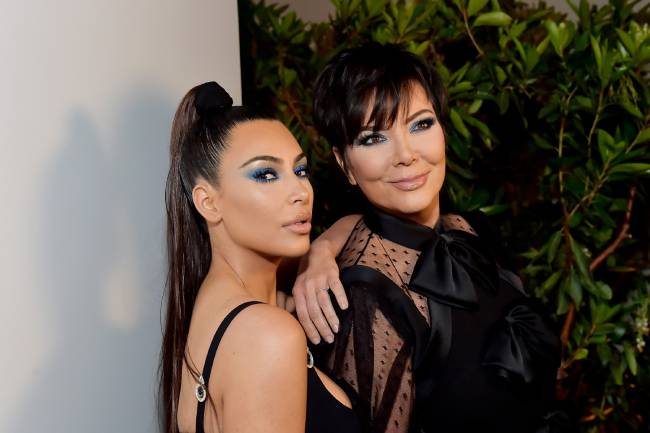 Kris Jenner has made reference to family drama in her latest Instagram post. The momager star shared a video on Instagram Stories, where she read about family.
She said: "In case you didn't know it's National Moon Day. And this is a company that Kendall is a part of which I love, I love their toothpaste, I love their toothbrushes. And they did an astrology chart for yours truly, Kris Jenner." The mother-of-six continued: "This was interesting, they did a chart decipher for me. And family: 'There is a deep wisdom you have from the experiences and knowledge from your home life."
Kris continued reading: "'Even if drama rises to the surface and seems harder than you can handle, you have an unseen yet constant steadfastness that keeps you grounded.' Well praise the lord!"
The Kardashian family have hit headlines this week following Kanye West's political rally in South Carolina over the weekend. The award-winning singer revealed personal details about his relationship with Kim and made controversial statements on a range of topics, including abortion and Plan B
Family is everything to Kris, and the star often shares heartfelt posts about her children and grandkids on social media.