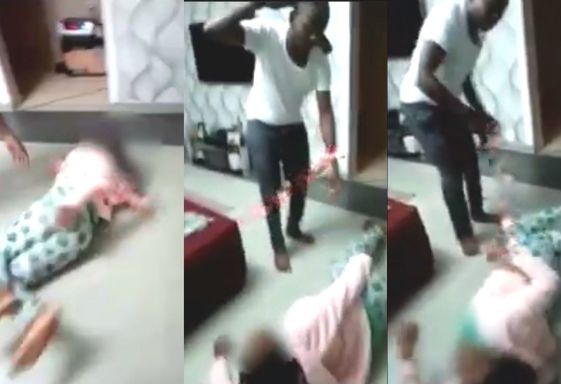 A father decides not to spare the rod and spoil the child by flogging his 18 year old daughter after she joined a whatsapp group she had been warned not to join. The girl is seen begging and pleading she will never do such again.
The video must have been recorded by a family member present and if it is another child, the belt will surely be returning to slay him or her.
Do you think the father was wrong for flogging her?