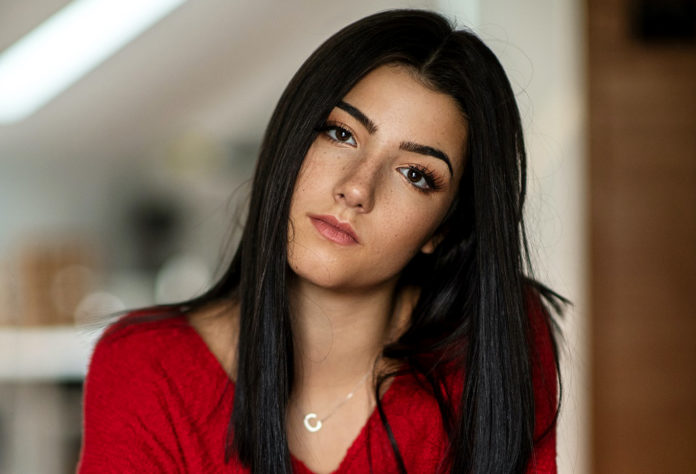 Charli D'Amelio is simultaneously a completely ordinary teenager and a complete anomaly. This spring, she had two events to celebrate. She turned 16 with a quarantine-style party where family and friends drove by her home in Norwalk, Conn. Oh, and she became the most popular creator on TikTok.
For her May 1 birthday, she created a short video of herself dancing to "Sixteen" by Ayesha Erotica while wearing a hoodie printed with the words "Charli's 16 Squad." The hoodie was only for her inner crew, but it looked like a piece of merchandise that her more than 58 million TikTok followers buy in droves.
Thanks to her online stardom, she's danced onstage with Bebe Rexha at a Jonas Brothers concert, appeared on "The Tonight Show," and will voice a character in the upcoming animated flick "StarDog and TurboCat."
Her family — which includes older sister and fellow TikTok influencer Dixie, stay-at-home mom Heidi, and father Marc, a clothing entrepreneur who came up short in two local political races recently inked a production deal with Industrial Media to create a reality show. She's finishing her sophomore year of high school while being attacked online by Perez Hilton.
She's been on TikTok for a little more than a year.
The app where users create, view and share short-form videos has reportedly been downloaded more than 2 billion times. It's one of the most popular social media platforms in the world, and Charli D'Amelio is its undisputed ruler.
As with most TikTok stars, Charli creates all kinds of videos, but dancing is her specialty. Goofy dances. Choreographed dances. Solo dances. Group dances. Trending dances. Original dances.