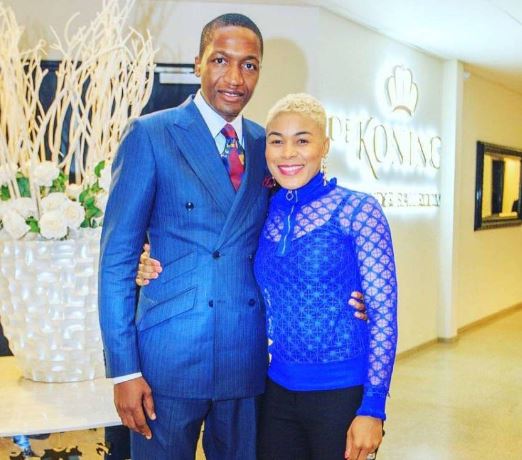 Uebert Angel was a businessman before becoming a pastor and his net worth is $60 million. He is the founder of the Spirit Embassy, a Pentecostal ministry in the United Kingdom.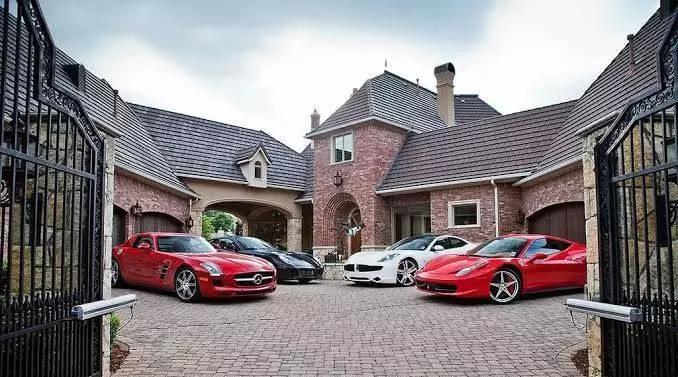 His church was founded in 2007 as "Spirit Embassy" and was later re-branded to "Good News Church" in October 2015.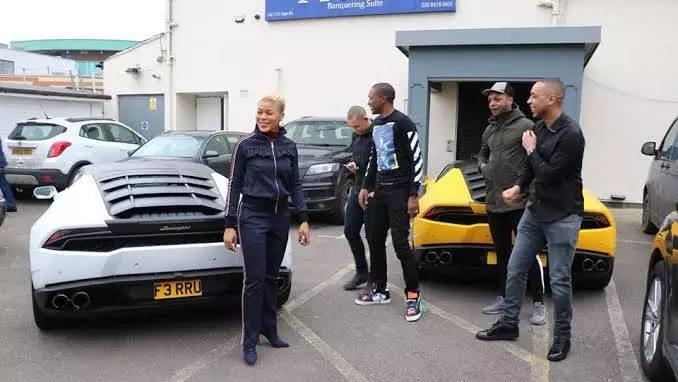 Angel was born and grew up in Masvingo, Zimbabwe.
He later moved to Manchester, England, where he founded the Spirit Embassy ministry in 2007.
He is the founder and president of Osborn Institute of Theology, an online Bible school which was launched in August 2012.
Angel started his career in 2005 as a businessman when he founded Club Millionaire Limited.
He helps poor families in Africa and Asia by providing monthly groceries and paying tuition fees of children thorough his "Adopt a Family" scheme
He is also the founder of Free Earth Humanitarian Organisation which works to ensure that underprivileged people survive.
In 2008 he founded Sam Barkeley Construction and the Angel Organisation where he is currently the CEO
In 2014, Angel was featured in Forbes Magazine Africa detailing his wealth.
He is the second Zimbabwe-born man in history to be featured in Forbes magazine.