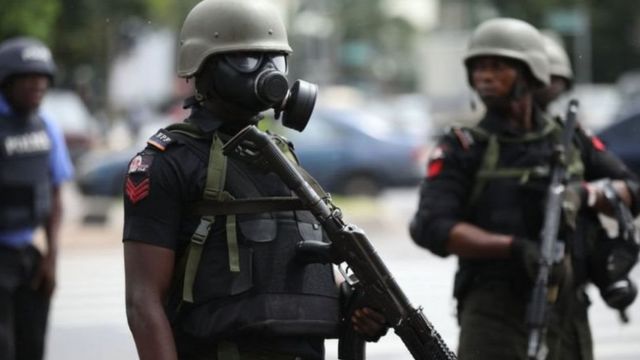 According to statement on the recruitment website, the exercise is to reposition the force through capacity building in order to align with International standard and best practices. The Nigeria Police Force staff deployment is across the 36 states of the country including FCT.
Check out their salary below:
Constable- N46,000- N47000
Sergeant- N62,000-N63,000,
Unconfirmed 1 bar-N78,000
Confirmed Inspector -2 bars – N123,000
One star-ASP- N132,000-N134,000
DSP N142,000-N143,000.
Benefits
According to Opeyemi, they get accommodation based on their barracks and when accommodation is not available at the barracks they collect accommodation fees, security allowance and health insurance
Ranks
Deputy Inspector-General of Police
Assistant Inspector-General of Police
Deputy Commissioner of Police
Assistant Commissioner of Police
Chief Superintendent of Police
Deputy Superintendent of Police
Assistant Superintendent of Police