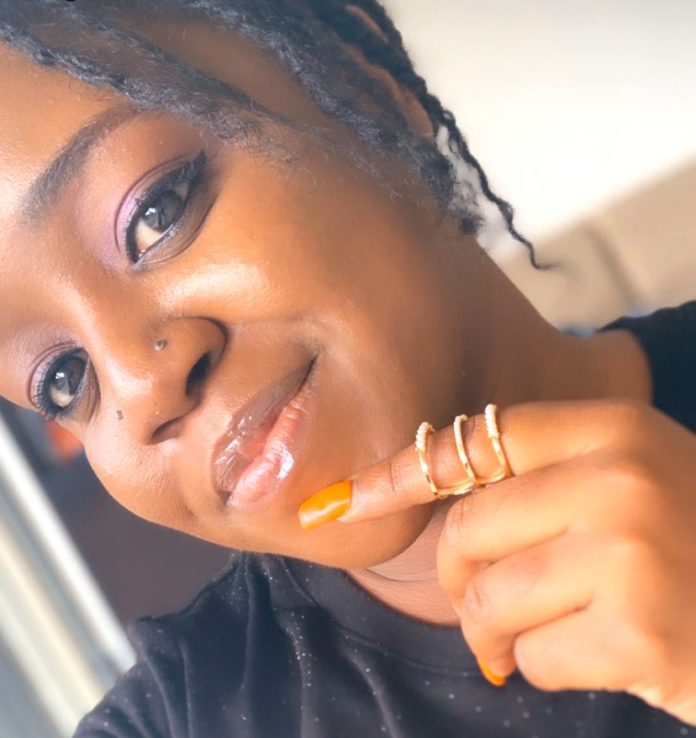 A Nigerian Barrister Moe has said that Remote work is not the key and not the way to go because it puts so much pressure on women because there is no closing time.
She wrote:

Moe says because the women have to combine house chores along with work and this is very stressful for them and hope the pandemic would end soon and activities go back to normal.
She asked that remote work should have closing hours to and employers should understand that and not stress their workers round the clock for them to be effective.
On the flip side, a lot of organizations are so focused on cost cutting that they will not want to consider delicate issues like this.
Until an effective vaccine against COVID-19 is developed and available worldwide , REMOTE OR VIRTUAL WORKING is the REALITY for many people irrespective of gender
If you also live in Lagos, you would appreciate the fact that you don't have to spend almost a quarter of your day in traffic. Remote working must not stop, lol!
See some reactions to her post below: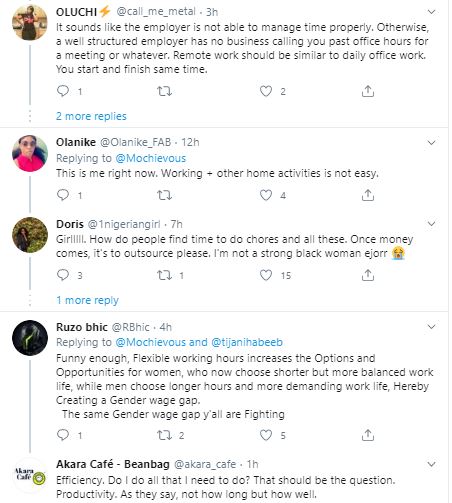 What are your thoughts on remote working?