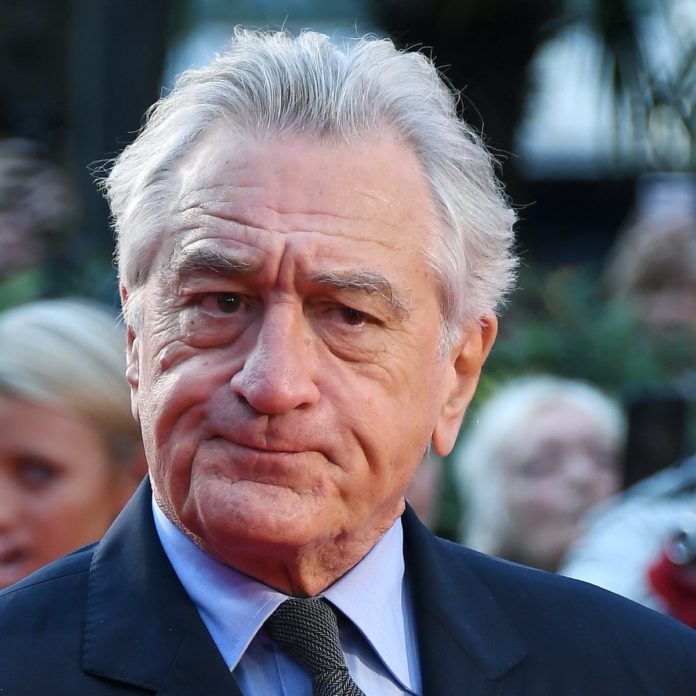 Robert De Niro has taken a financial hit during the coronavirus pandemic, his lawyer has revealed.
The Irishman actor, 76, has seen his finances compounded by a double hit of divorce negotiations and a capital call payout from Nobu restaurant chain where he holds a stake.
According to Caroline Krauss, De Niro has suffered severe losses in income due to the necessary closures of restaurant chain Nobu as well as Greenwich Hotel, which he also holds a stake in. De Niro also has to continue to send funds to his ex-wife, Grace Hightower, as dictated by the conditions of their prenup.
The divorce prenup dictates that De Niro must pay Hightower $1 million (£789,000) each year if he's earning $15 million (£11.8 million) or more, with flexibility for payments to decrease if his income drops.
But the veteran actor could be looking at a dramatic drop in income. According to his accounts manager (via Krauss), he looks set to earn $7.5 million (£5.9 million) this year – at a push. With most of his The Irishman earnings squared away, he's looking at $2.5 million (£1.9 million) in 2020-2021.