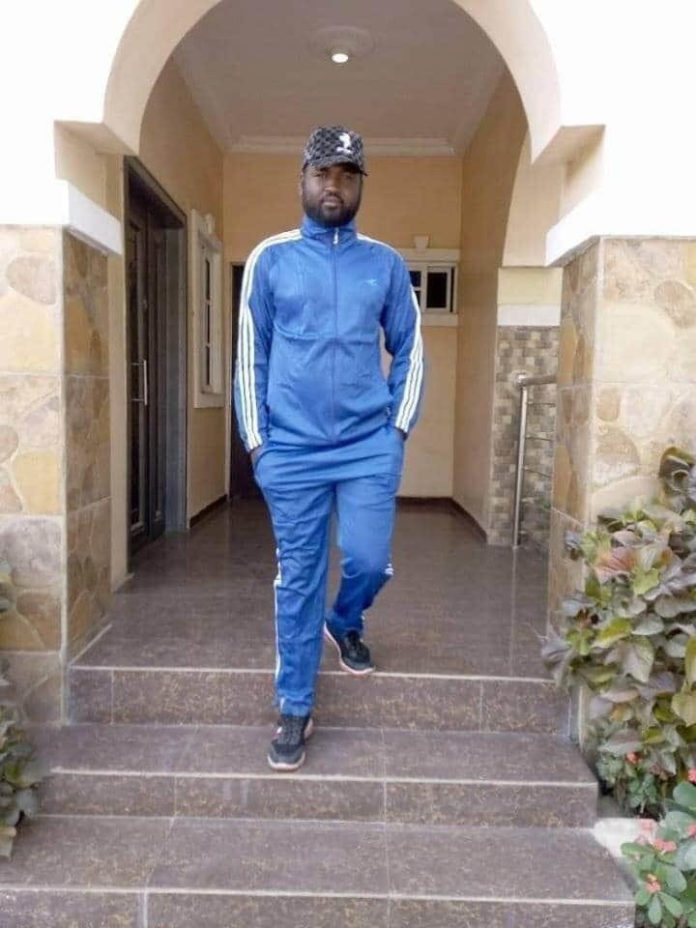 This is Abdur-Rahman Bulama, one of the aid workers recently executed by members of the Islamic State's West Africa Province ISWAP otherwise known as Boko Haram.
On Wednesday, July 22, members of the sect released a video showing the execution of five aid workers they abducted in Borno state. 
Kano-based lawyer, Bulama Bukarti who shared Abdur-Rahman's photo online, said he was abducted three days to his wedding.
Abdur-Rahman Bulama was one of the aid workers abducted by ISWAP and executed yesterday. He was abducted just three days to his wedding. The people being killed everyday in Nigeria aren't just numbers. Each was a human being with dreams and valued their life like you and I do.