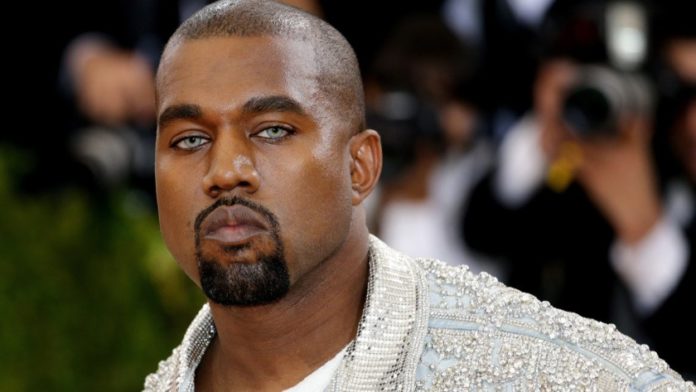 Kanye West was in the midst of a social media meltdown Monday night, tweeting out that Kim Kardashian had tried to get him committed to a mental hospital after he revealed at a misguided presidential campaign rally that he and his wife had once contemplated aborting their 7-year-old daughter North West.
In a series of tweets, West, 43, also compared his situation to Bill Cosby and to the horror movie "Get Out" and took apparent aim at his mother-in-law Kris Jenner for seeking out lucrative deals that involved her daughter posing nude for Playboy.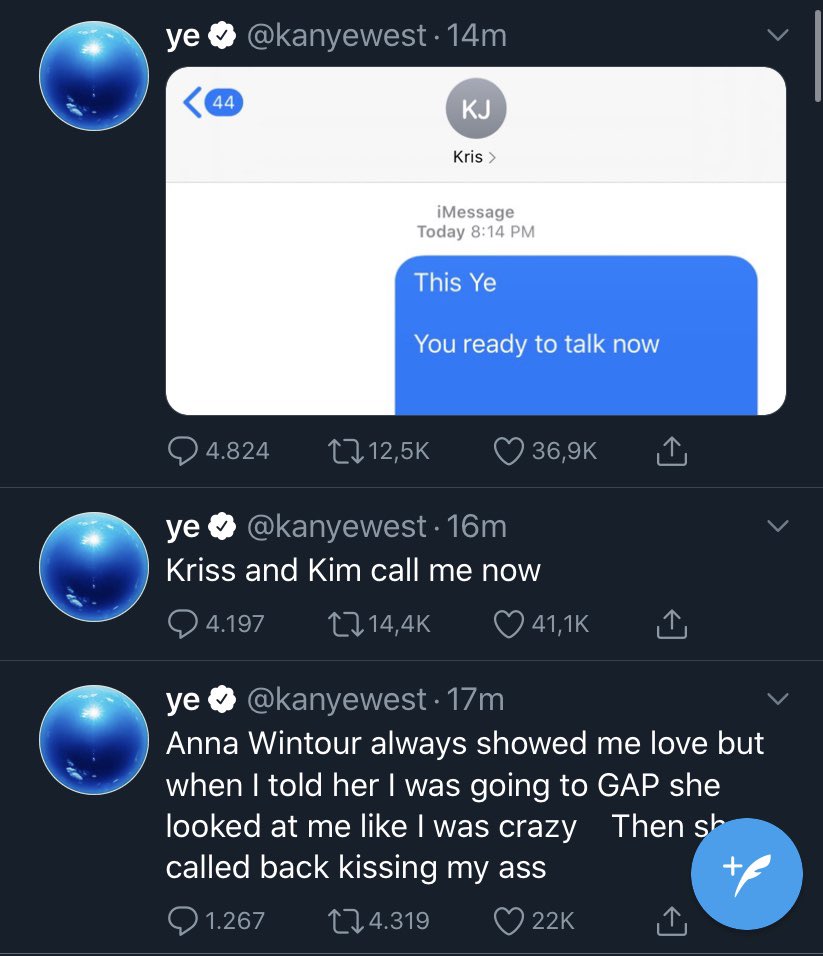 "Kim was trying to fly to Wyoming with a doctor to lock me up like on the movie Get Out because I cried about saving my daughters life yesterday," West tweeted somewhat incoherently Monday night.
West seemed to be saying that Kardashian, 39, flew to his ranch in Wyoming with a doctor, in an attempt to co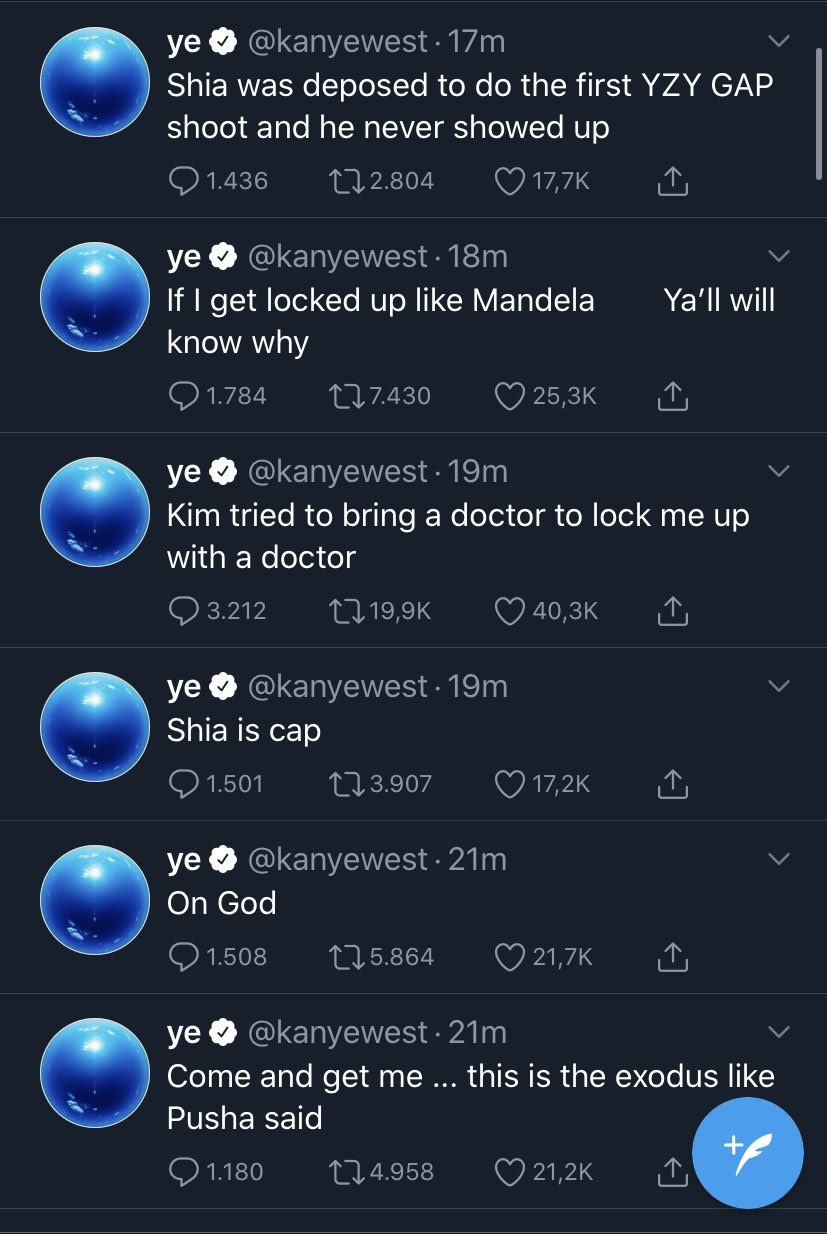 There are no positive connections to find between being locked up and Jordan Peele's Get Out, a film in which (spoiler alert) some quietly creepy mental health practitioners use dark methods on their guests.
Several messages have since been deleted, and more are been pulled at the time of writing.
The "Pray for Ye" hashtag was trending late in the evening as fans and onlookers piled on with shock and concern for his health.
In the small hours, Kanye appeared to tire and changed tac. "Ima focus on the music now," he wrote, at which stage most of his earlier tweets had been scrubbed.
And then, an announcement: "DONDA coming this Friday".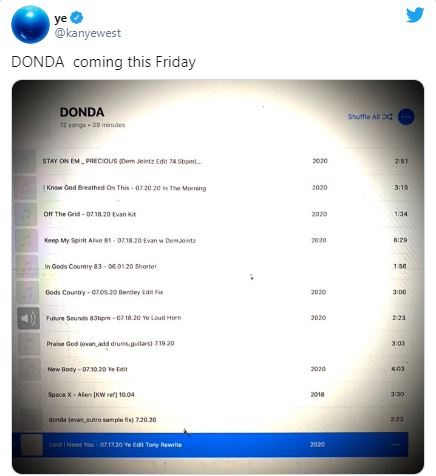 We pray he gets well soon!