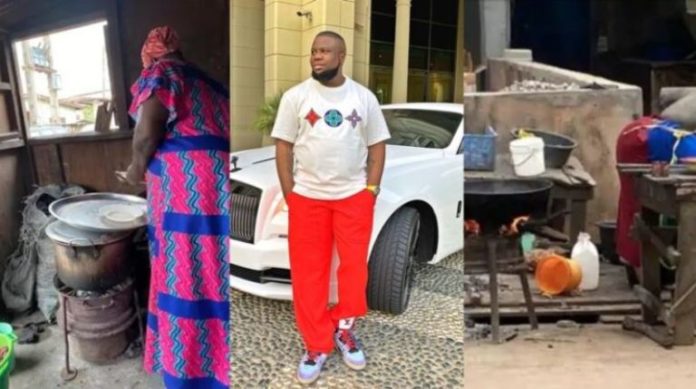 Hushpuppi has been exposed as a person from extremely humble beginnings as he grew up in a slum in Lagos. His childhood friends have accounted that the 'Billionaire Gucci Master' saw poverty and hardships growing up.
Before he took to fraud as his alternate choice, he used to buy food on credit and do some menial jobs to survive.
The photos below are where Hushpuppi grew up into the man he is now. Hushpuppi was able to amass some fortune for himself through fraud and other online activities.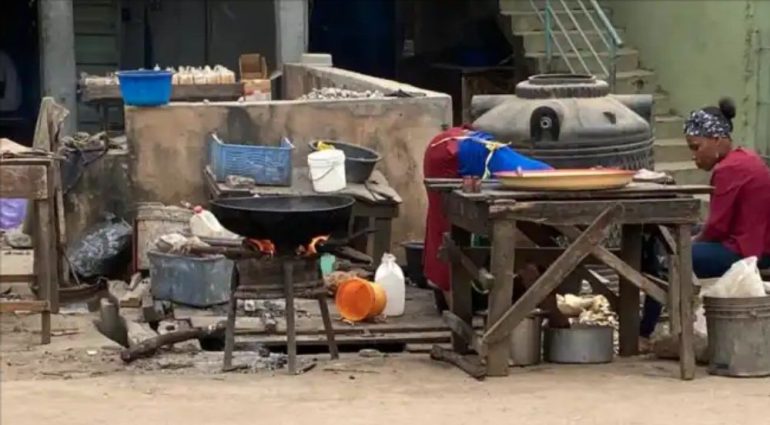 He has been arrested and is currently in the United States as he faces prosecution over the charges he committed.