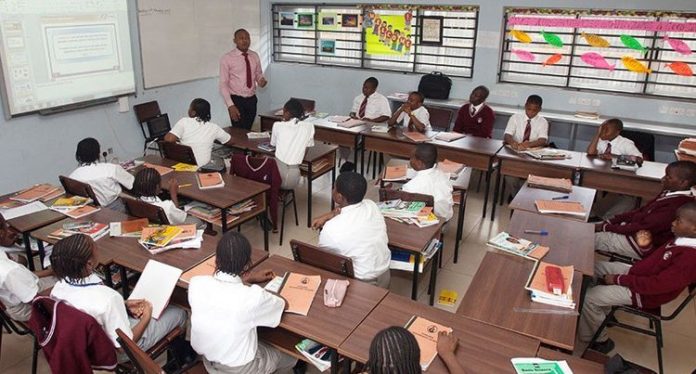 The federal government and stakeholders in the education sector have reportedly agreed on a new date for school resumption in September, a senior official at the federal ministry of education has claimed.
The official who does not want to be named said the decision to reopen schools will be taken after learning institutions have studied the safety measures put in place to control the spread of COVlD-l9, The Sun reported.
Ben Bem Goong, the spokesperson for the ministry disclosed that school owners are required to study the guidelines before July 29 and send feedback to the ministry. He said after the feedbacks are sent, there would be consultations with relevant stakeholders on July 30 to decide on a specific date for reopening of schools or otherwise.
You will recall that The FG said schools will not resume until it is safe for kids to do so