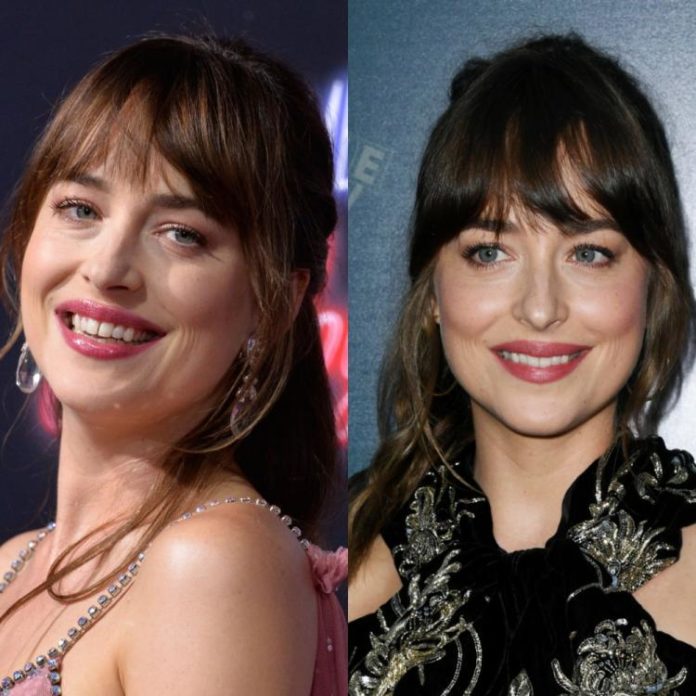 Fans are going crazy on Twitter after allegedly finding out a certain piece of information about actress Dakota Johnson.
You may have logged into your Twitter to see EVERYONE talking about Fifty Shades of Grey star Dakota Johnson, and you might be a little confused why. Social media users seem to be discussing the actress's sexuality after a Vogue interview from 2017 has resurfaced, with many people interpreting the interview as Dakota revealing that she is bisexual.
But where did she say it?
Many Twitter users were really confused after seeing everyone talking about Dakota Johnson's bisexuality, and no one really knew why people were saying it.
It turns out that someone had taken a screenshot of a Vogue interview from 2017 and posted it onto Twitter, with the tweet gaining lots of social media attention.
In the interview, Dakota says: "I've been in a phase of my life where I'm fascinated by young women coming to terms with their sexuality. I guess, by proxy, I have been experiencing that in my own life, and it's very interesting to me."
Dakota admits that she has been coming to terms with her own sexuality, something that many fans are interpreting as the actress announcing her bisexuality.
Although the interview has been online since 2017, it seems that it is only just being picked up on by fans in 2020.