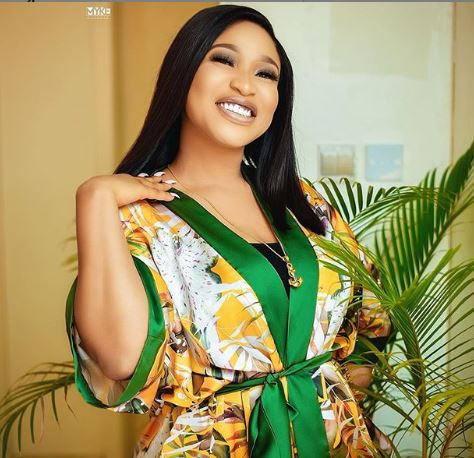 Controversial actress Tonto Dikeh has said that people should teach young girls how to make money and not always relationship advice.
See what the actress wrote below:

Most Ladies nowadays needs to learn how to make money. Instead of being dependent on Men.  Use Feminism to empower women and teach them to support each other, not men hating and bashing all the time.
The orientation of getting a boyfriend so you won't be broke must stop! Everything must not revolve around a man, focus on making your own money and be independent.
At the end of the day we should be of value to people. More attention should be focused on women empowerment and elevation.
What do you think? Sense or nonsense?