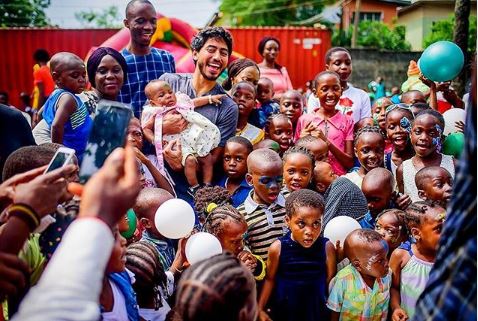 It is no longer news that Gokada founder and CEO Fahim Saleh had been discovered murdered in his New York in a very gory state.
The 33 year old Fahim had been an inspiration to so many people. A brief scroll through his Instagram will reveal this, take a look at this snap of Children's Day at Gokada, for instance:
He was very kind. He shared how he spent his childrens day in Lagos as you can see below
View this post on Instagram
He encouraged people to be brave
He was so fun
He was committed to the work and lead by example.

He will definitely be missed.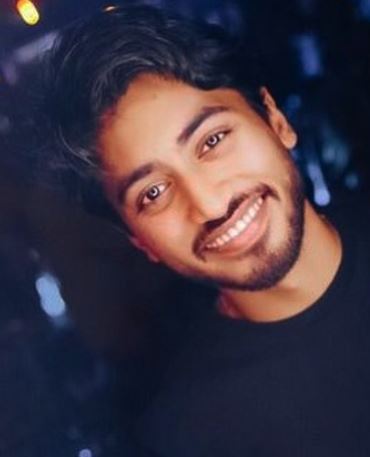 Rest in peace and may your killers be found.