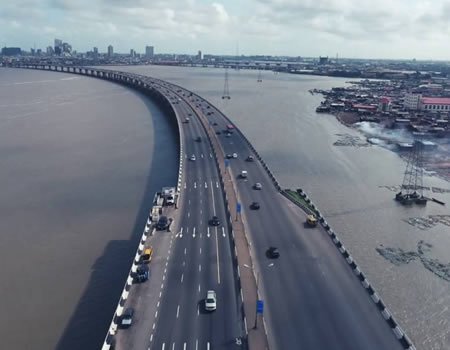 The Minister of Works and Housing, Babatunde Fashola,  said today that third mainland bridge closes midnight on Friday 24th, July 2020.
He stated that between 2015 and 2019, the government undertook a survey of all the bridges in Nigeria to determine their conditions and the urgency of repairs that should be done on them.
Fashola said, "Some were critical, others were less critical and the Third Mainland Bridge is one of those bridges. At the time we estimated that we will need about N277bn to do all of that work over a period of four years.
"We didn't get the budget that we expected, but we got something and we have started some work over the last few years. Currently, we have intervened on 37 bridges across the country, doing maintenance work and all of that."
See alternative routes during the closure