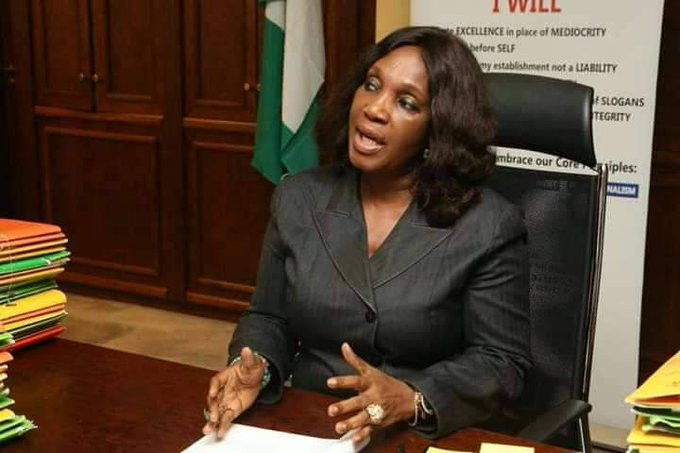 Former acting MD of NDDC, Joy Nunieh has said that three groups are responsible for the corruption in NDDC
Nunieh who denied embezzling money as NDDC's acting MD, also denied collecting kickbacks from contractors. She disclosed that during her tenure, NDDC staff worked throughout December and there was no break.
The former NDDC Acting MD stated that she only spent Eight (8) billion Naira during her tenure which ran from October 2019 to February 2020. She alleged that three groups are responsible for the corruption in the NDDC and they include the management – IMC, staff of the commission and the people of the Niger Delta.
Nunieh further debunked claims of a forensic audit being carried out at the commission. She affirmed that she knows nothing about the N641m spent by NDDC on media support for the forensic audit.
She also recalled how the Minister of Niger Delta Affairs, Godswill Akpabio allegedly tried forcing her into taking an oath of loyalty and also threatened her. Nunieh called on the police to investigate her allegation and bring the defaulting party to justice.