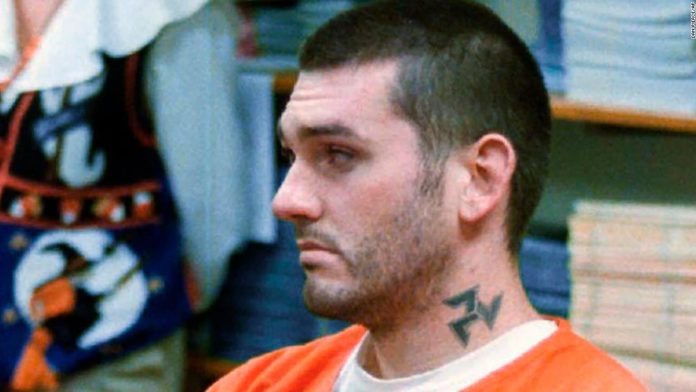 US murderer Daniel Lewis Lee has been put to death, hours after the Supreme Court allowed the first executions of federal inmates in 17 years.
The execution of Daniel Lewis Lee came over the objection of the victims' relatives and following days of legal delays, reviving the debate over capital punishment during a time of widespread social unrest.And the Trump administration's determination to proceed with executions added a new chapter to the national conversation about criminal justice reform in the lead-up to the 2020 presidential election.
Just before he died at the federal prison in Terre Haute, Indiana, Lee, professed his innocence.
"I've made a lot of mistakes in my life, but I'm not a murderer." said Lee, 47, of Yukon, Oklahoma. "You're killing an innocent man."
The government is scheduled to execute two more men this week, including Wesley Ira Purkey on Wednesday for the killing of a Kansas City teenager in 1998. But legal experts say the 68-year-old Purkey, who suffers from dementia, has a greater chance of avoiding that fate because of his mental state.