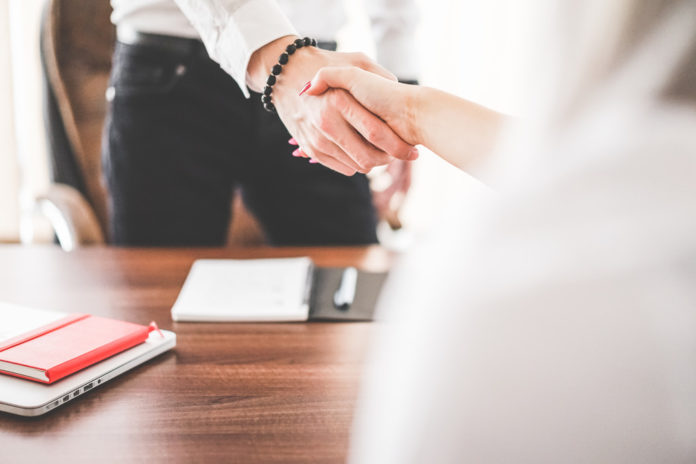 Have you gone for an interview and was afraid to ask for the salary you deserve? Many people are like that because they have been dealt with hardship, anything goes for them.
Popular human resource manager and author of the leading workforce of the future, Bridget Hyacinth has said that people should know their worth and not undervalue themselves. She wrote:
I was INTERVIEWING a candidate whom I asked about salary expectation and she said: "Anything." I could see she was beaten down by job searching so I counseled her to never sell herself short. I advised her to always look up current market salaries for the position and present a confident argument.
Jobseekers, learn to stand up for yourself. Don't be afraid to ask for the salary you deserve. It's about the skills, experience and value you bring to the table. Know your worth. You may be jobless but you are not worthless. Believe in yourself and keep trying, the right door will open for you.
What is meant for you will not pass you by. If it didn't open, it's not your door. Keep going. Your time will come.
Would you accept anything that comes your way or ask for what you deserve?