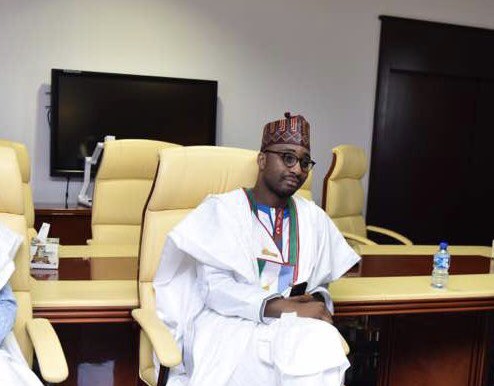 El-Rufai's Aide war earlier rumoured dead but Bashir El-rufai son says his father's aide, Hafiz Bayero, is not dead as reported in some quarters.
An online news medium had reported Mr Bayero as being dead. He was said to have been involved in a ghastly motor accident.
But in a Monday evening tweet, the governor's son confirmed that his father's aide had accident but is not dead as reported.
"El-Rufai's aide and our brother Hafiz Bayero is very much alive. He and his driver had a bad accident," El-rufai tweeted.
"He is in stable condition and under the care of excellent doctors. Death will come to all of us at some point. Look at how quickly it came for Sowere's political life. Shame on you," he added.