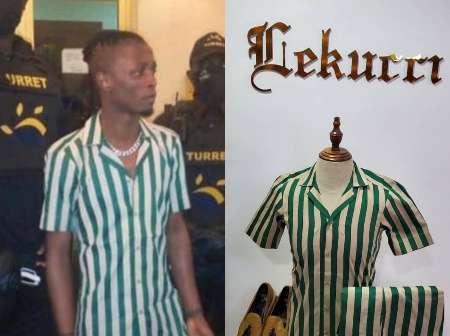 Laycon one of the most talked about person in Nigeria, and one of the newest celebrities with a huge amount of fan base has gathered lots of movement across social media.
After he won the show, he has been silent and only going for interviews, today a video came online where he was seen with his bodyguards, probably for safety reasons as not everyone is happy with him.
After the show, his going to be going for media tours and getting to meet his fans, so they still have a lot of time to see him.
But right now he has a lot of people around him with huge bodyguards at that.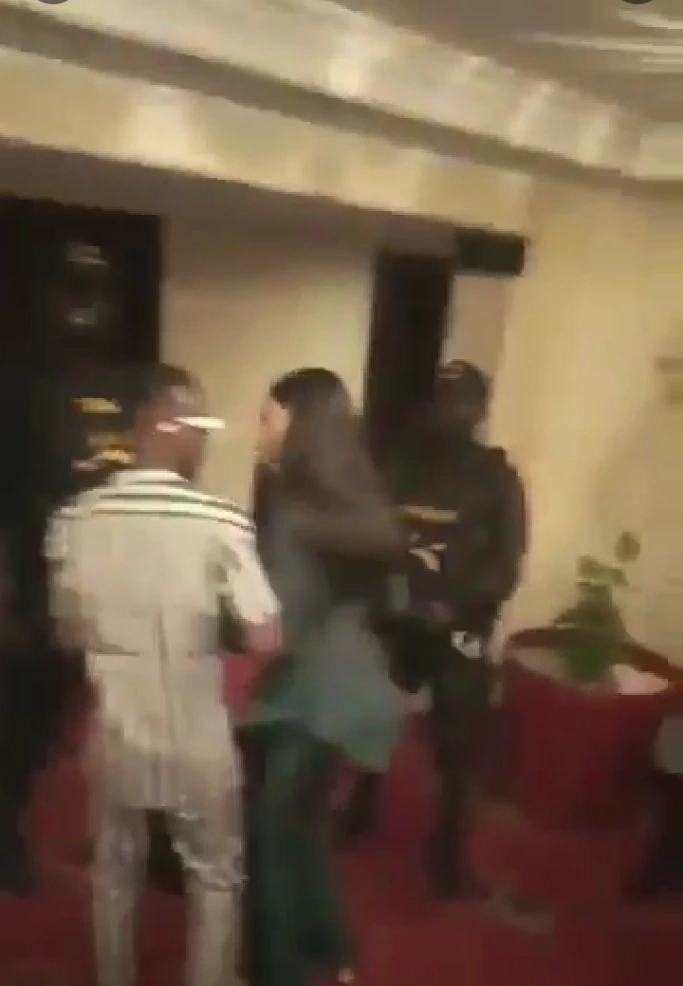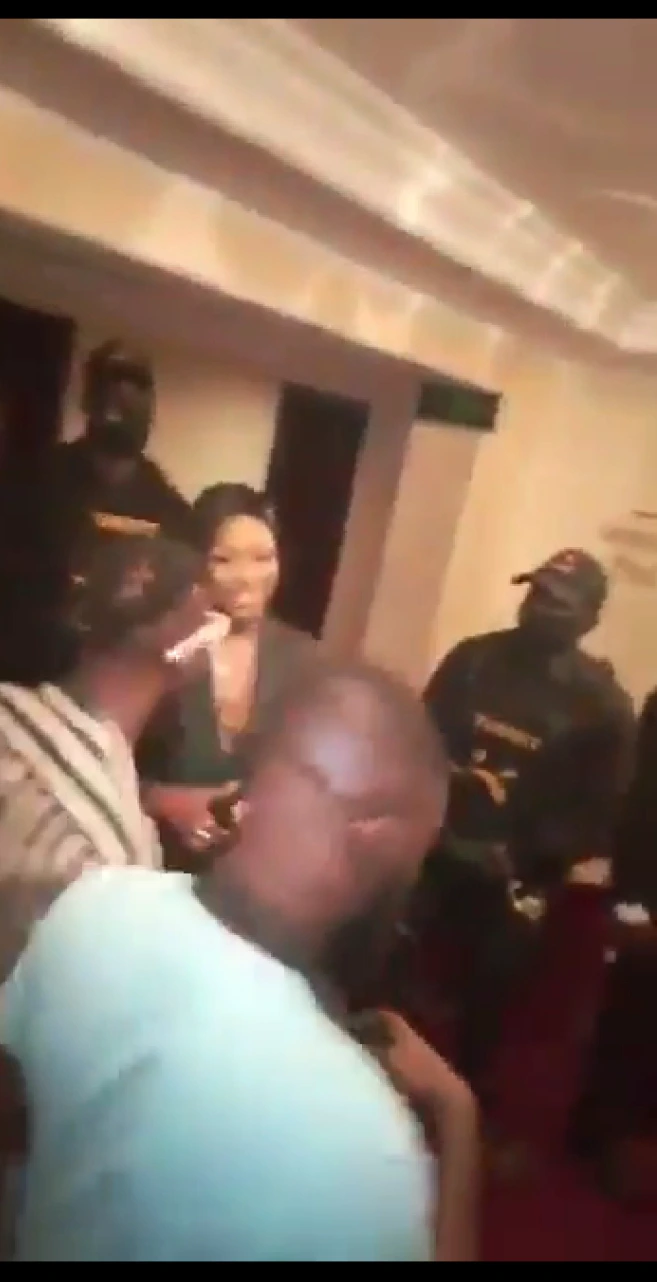 Not only his bodyguard is the talking point here, his outfit is also attention, with colors that depict Nigeria, the flag of Nigeria has the same color as his shirt. So it's safe to say that he intentionally wore it since Nigeria will be 60 on the 1st of October.
What do you think of his beautiful outfit and bodyguards?