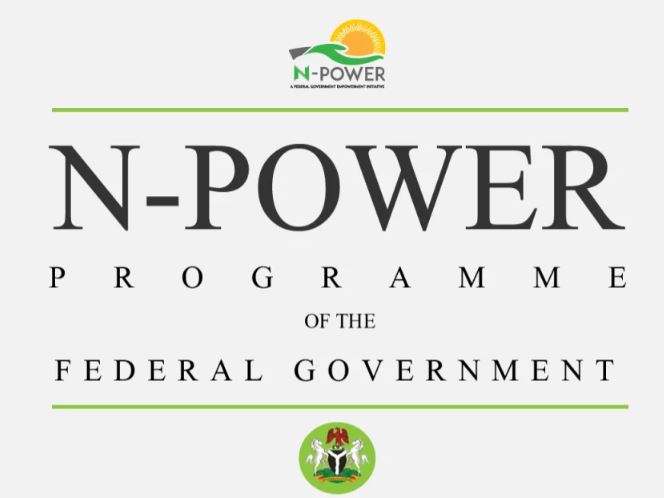 Following the exit of Batch A and Batch B beneficiaries from the N-power program under the National Social Investment Programme (NSIP).
The Ministry of Humanitarian Affairs, Disaster Management and Social Development has described the series of employment offers being shared on social media as fake.
The Ministry said President Buhari, as described in some of the fake offers, is not presently absorbing exited beneficiaries into the Federal Civil Service (FCS).
This was officially disclosed to the public in a statement signed by Rhoda Ishaku Iliya, the Deputy Director Information of the ministry.
The Ministry reiterated that any N-power news will be communicated to the public through their official channels. They also added that listening and taking actions on fake news will only worsen the situation at hand.
A lot of rumors' have been trending on different social media platforms that our president Muhammadu Buhari will announce on June 12 the absorption of N-power volunteers Batch A into the Federal Civil Service.
The Ministry is hereby calling the attention of the public and making it obvious that such announcements have not been made and that such information as false. The Ministry claims that an vital message will be passed across through their respective channels.
A lot of people are still yet to get their stipends and it has been causing a lot of commotion on different social media platforms.