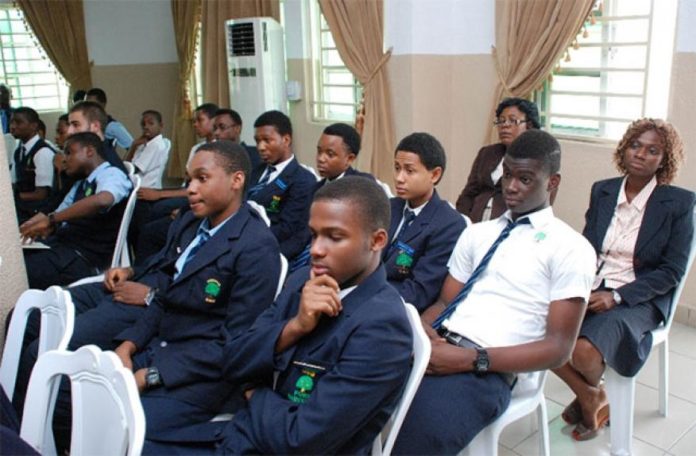 After the independence celebration, October 1st, academic activities will commence fully. Most states have announced their resumption dates.
Schools must put in place the following before resumption;
1 – Large classrooms with good ventilation must be put in place.
2 – Hostels should not be overcrowded.
3 – Provision of water for hand washing
4 – Provision of hand sanitizer.
NIGER STATE:
Niger State government Has announced October 4th, 2020 as School Reopening Date for post basic classes of Public and Private Schools within the State. The Commissioner for Education, Hajiya Hanantu Jibril Salihu announced the date and had earlier gave this directives to teachers to prepare for Resumption back to their respective schools September 29th, 2020. She Said for boarding schools, only students in SS 2 will resume October 4th.
The Commissioner noted that the private schools, tsangaya and Quranic Islamiyyah and other faith-based schools will reopen and operate in line with approved Covid-19 safety protocols. Hajiya Hanantu Jibril Salihu said third term is expected to close on December 19th and and first term to begin January 3rd 2021
Source:- Crusaders Radio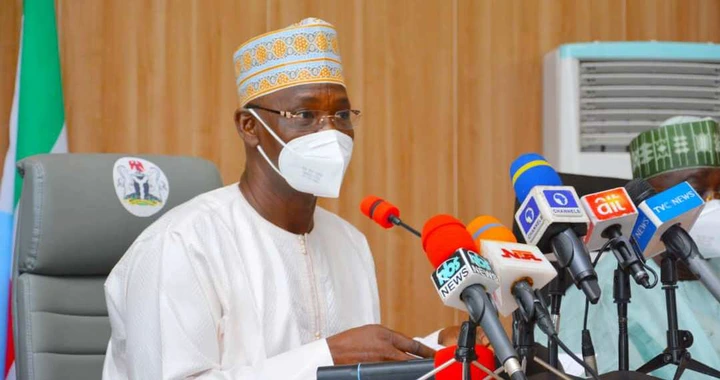 NASAWARA STATE:
Nasarawa would resume on 5th October
Schools in Nasarawa would however resume for the 3rd term of the 2019/2020 academic unlike their counterparts for which various state governments declared the cancellation of the third term and resumption for a new 2020/2021 academic session since last week.
EDO STATE:
The Edo State Government of Nigeria has postponed the resumption of all secondary and primary schools within the state by an extra one week, according to a news report by Naija News. Edo has shifted the resumption of primary and secondary schools for the 2020/2021 academic session to Tuesday, October 6. Crusoe Osagie, the Special Adviser to the Edo Governor on Media and Communication Strategy has disclosed this in an online statement.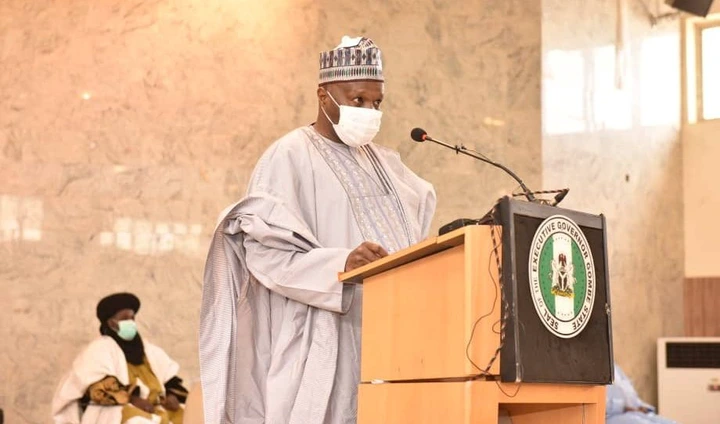 GOMBE STATE:
Gombe State government announced the resumption date for schools around the state.
This announcement was made by the commissioner of education in the state. He said that:all the boarding schools are going to resume on 4th October,and day schools on 5th October 20.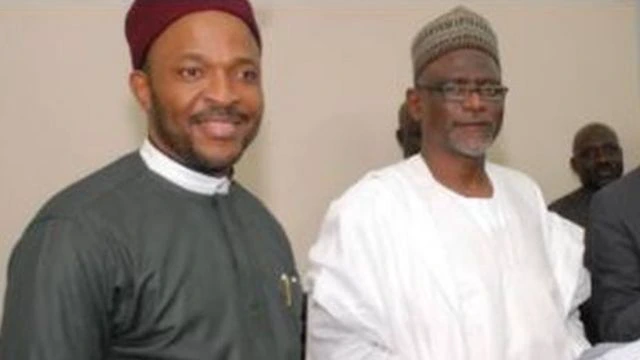 EBONYI STATE:
The Ebonyi State Government is has announced October 5th, 2020 the official resumption date for third (3rd) term academic activities for 2019/2020 academic session.
Commissioner for Education in the state, Onyebuchi Chima stated this after the state Executive Council Meeting on Thursday.