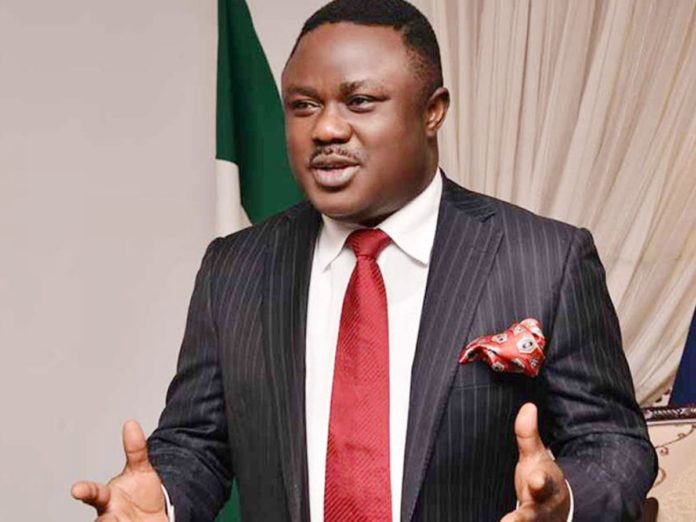 Many politicians have been disqualified based on the invalidity of their claimed educational background. The most recent happened in Edo where the ruling party was disqualified by the incumbent Governor due to certificate issues.
Therefore, education is very important to Nigeria politicians, so who is the most educated Nigerian Governor?
Ben Ayade – Cross River State
Professor Benedict Ayade is a man who spent most of his youth in the educational sector as a student and as a lecturer.
He started his education in Obudu Cross River State, where he went to St. Stephens Primary School, and proceeded to Government Secondary School in the same place. The young Ben later went on from the town attain greatest.
1984 – 88, Ayade studied at Microbiology at the University Of Ibadan where he earned his first B.SC. (Honours). He obtained his M.sc in the same course within (1989-1990) at the same University.
From 1990-1994, Ben earned his Ph.D in Environmental Microbiology from the same University of Ibadan. In the process he won the Best Doctoral Dissertation Award in Environmental Microbiology.
His Ph.D. didn't put an end to his education career like many Nigerians. (2000-2002) he obtained a Master of Business Administration certificate from Ambrose Alli University, Ekpoma, Edo State.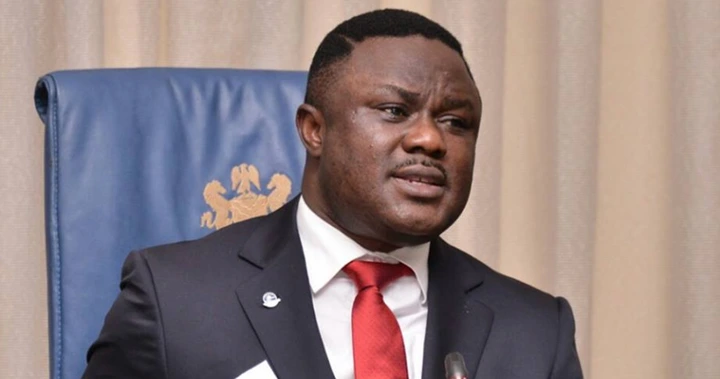 Ayade, being a multi-disciplinary academic man, he proceeded to Delta State University where he earned is LLB Law Degree (2006-2010) and he was called to bar as a Solicitor and Advocate of the Supreme Court of Nigeria. He also worked at the University and in the process he was appointed a professor.
The Governor in total has 5 degrees  from three different Universities and he wants more as he recently enrolled for a Masters Degree (LLM), in the faculty of law of University of Calabar.