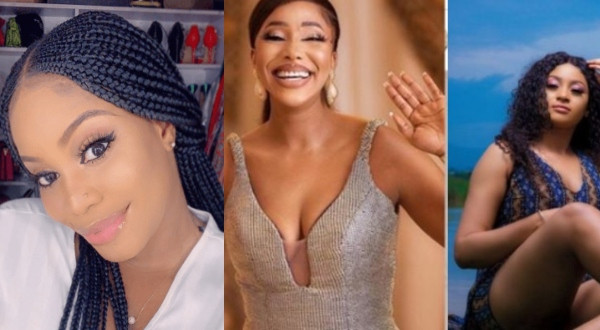 Actress and reality show star, Eriata Ese has fired back at AIT presenter, Kome Osalor after she threatened to file a lawsuit against those accusing her of killing her friend, Chichi Eze.
Eriata Ese who made a clarification on her call-out post, stated that she never accused Kome of killing Chichi. She however stated that everything Kome "told" the deceased's husband, was what he kept accusing her of before her death.
The actress averred that she will not intentionally tarnish anyone's image, while pointing out that she shared her posts from a place of pain. She also accused Kome of writing a petition against her in Abuja and trying to use her power to intimidate her.
Here's her posts below;