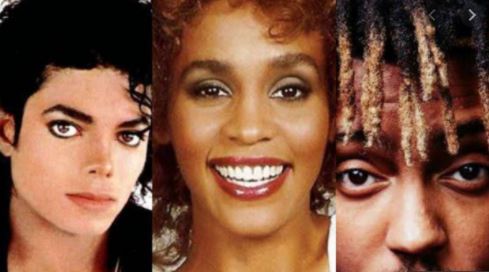 We bring to you the prolific drug that contributed to the sad and shocking death of 5 big names in the music industry.
Please Note: This list was compiled based on the autopsy of the respective Artistes , as well the public events that took place prior to their death. Sources were attached for verification.
Michael Jackson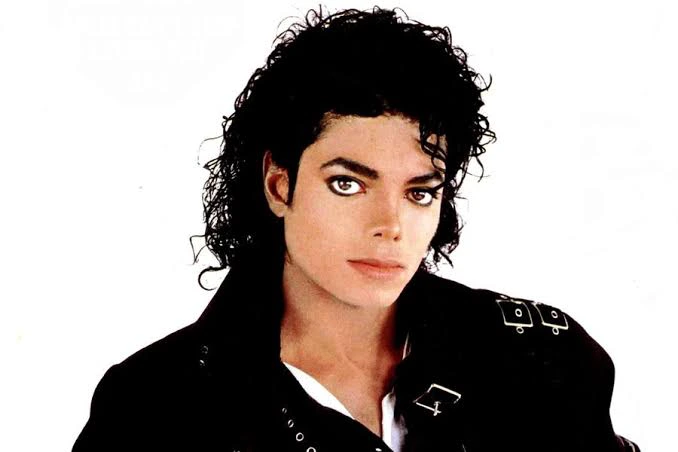 On the day before his death (June 24th 2009) , the "King of Pop" arrived at Staples Center in the evening, for his rehearsal. Michael was described by witnesses as "looking great and energetic" , as he did his rehearsals from 9 p.m till past midnight.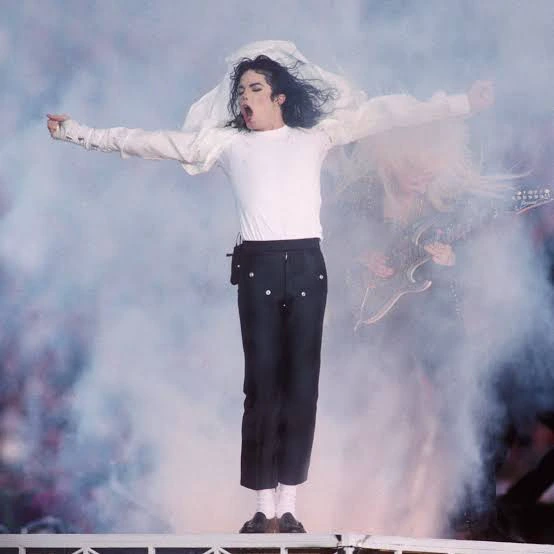 However, the following morning, Michael was said to have " not come out of his bedroom ". In the early hours of the afternoon, his personal physician, Conrad Murray decided to checked on him in his room. That was when he reportedly found Michael unconscious and not breathing – according to testimonies.
Later on, Michael was taken in an ambulance to the hospital . Unfortunately, attempts made by the medical team to resuscitate were unsuccessful; and Michael was pronounced dead at 2:26 p.m. at age 50.
Cause Of Death
Michael Jackson's death was caused by acute Propofol ( a very powerful drug that should only be administered in a hospital – with the patient constantly observed).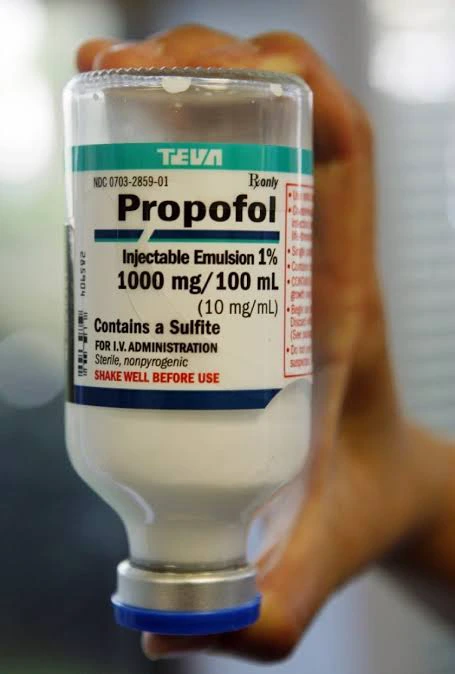 In 2011, his doctor (Conrad) was convicted in court for involuntary manslaughter and was sentenced to 4 years imprisonment.
Source : The Death Of Michael Jackson
Whitney Houston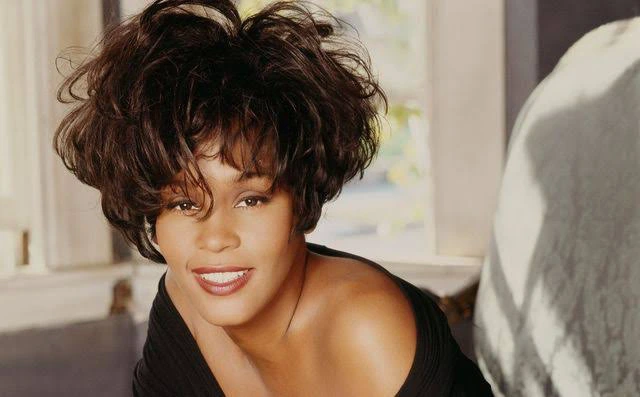 Known for her resonating and admirable voice; as well as her many smash hit "I will always love you", her death was one that saddened the world.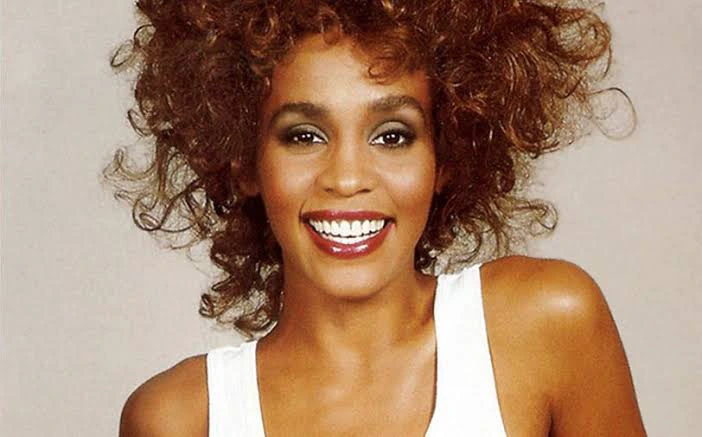 Whitney was found submerged and unconscious in a bathtub, in Suite 434 at the Beverly Hilton Hotel. Paramedics arrived the scene in the evening of that fateful day, found Houston unresponsive, and attempted CPR on her. Whitney Houston was pronounced dead at 3:55 p.m on that day.
Cause Of Death
According to the Los Angeles County Coroner's Office, her death was caused by drowning as a result of cocaine and the "effects of atherosclerotic heart disease" . It was noted that the quantity of cocaine found in her system indicated that the substance went into her body shortly before her death.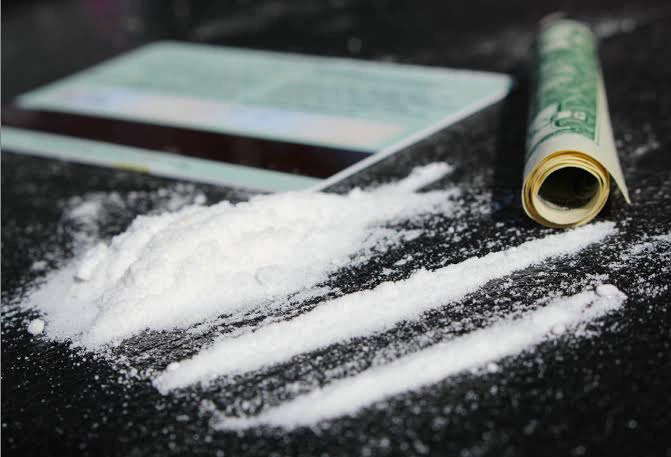 Source : Death Of Whitney Houston
Prince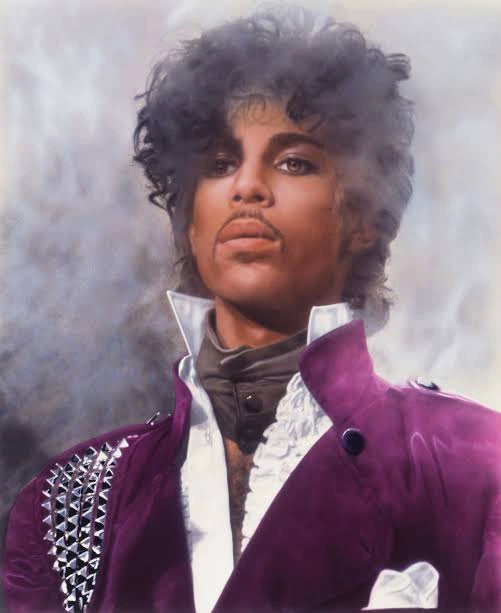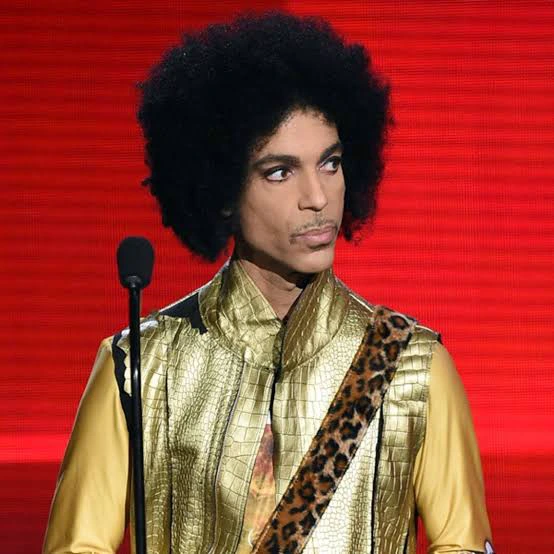 On 21st April 2016, the Carver County Sheriff's Office received a 911 call requesting that an ambulance should be sent to Prince's home . When the Emergency team arrived, they discovered Prince unresponsive in an elevator ; and they performed CPR on him.
However, as stated by the paramedic team, Prince had already been dead for not less than six hours; as they were not able to revive him. At 10:97, he was pronounced dead; this was 19 minutes after their arrival.
Cause Of Death
Prince died as a result of an "accidental" overdose of fentanyl .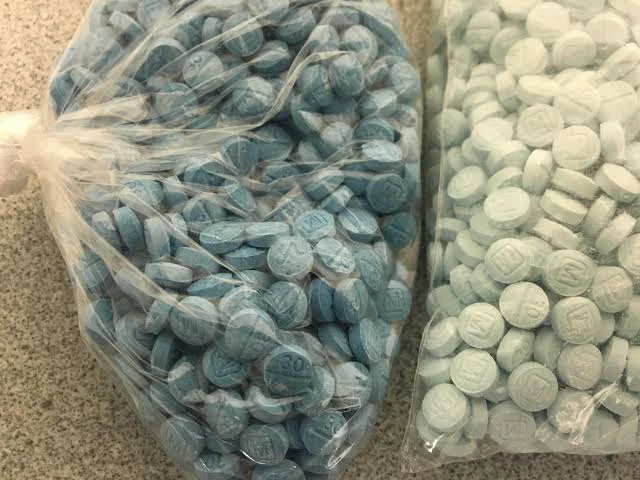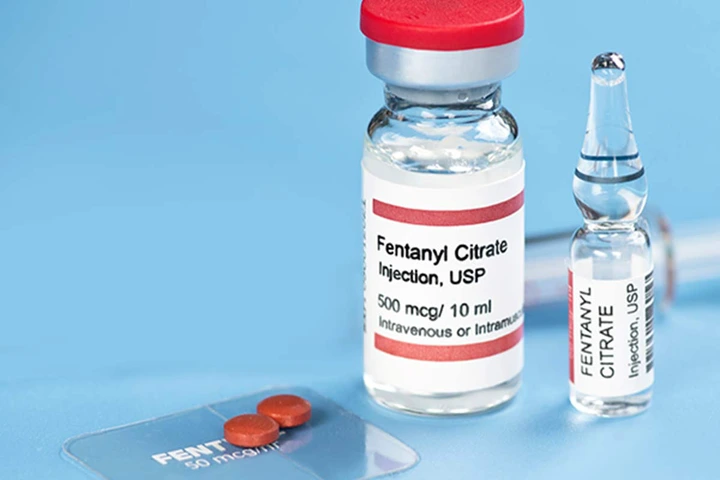 Source: The Death Of Prince
Juice Wrld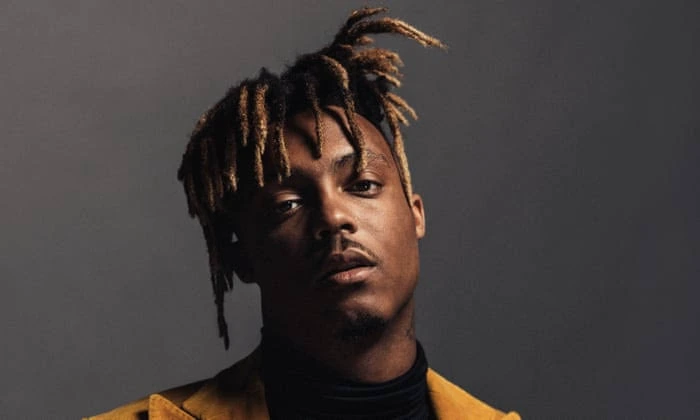 Late American rapper, Jarad Anthony Higgins, also known as Juice Wrld was a fast rising artiste , known for his famous hit "Lucid Dreams".
In 2019, the 8th of December, Jarad was on a private jet , heading to Chicago, where law enforcement officers were waiting for the Jet's arrival. Federal agents had informed the law enforcement that the jet was suspected to be loaded with some things.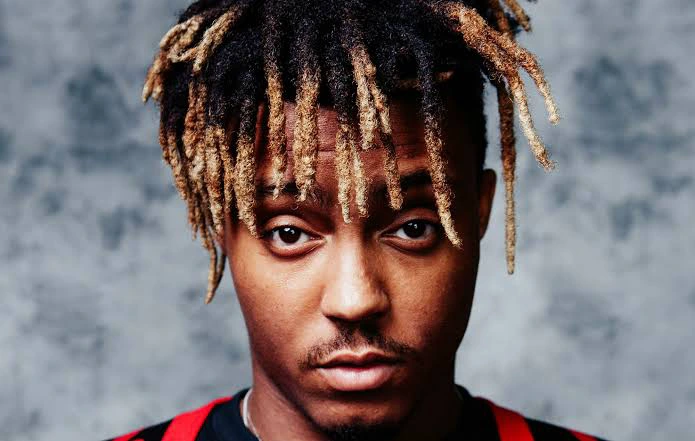 Law enforcement team later revealed they discovered some guns and marijuana on the air machine .
Jarad then began convulsing and having seizures . He was administered two doses of the emergency medication "Narcan" to calm his body down. Jarad was quickly transported to a nearby Medical Center where he was unfortunately pronounced dead.
Cause Of Death
Juice Wrld's sudden death was said to be caused by the toxic levels of oxycodone and codeine ; which was found in his system during autopsy.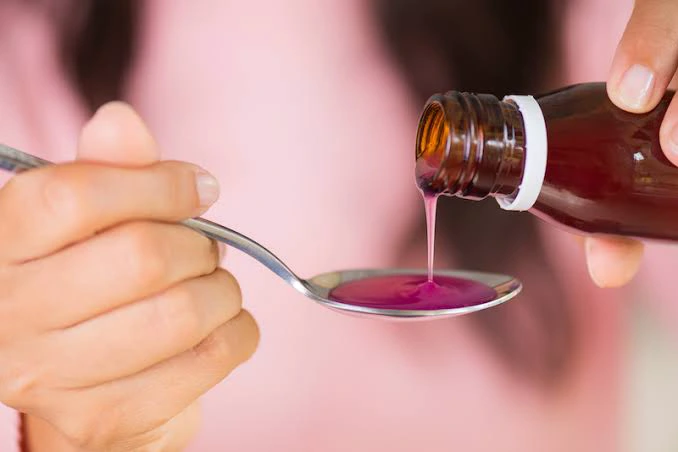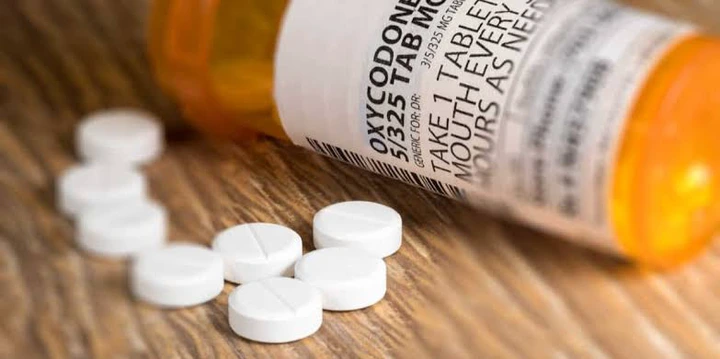 Source: The Death Of Juice Wrld
Mac Miller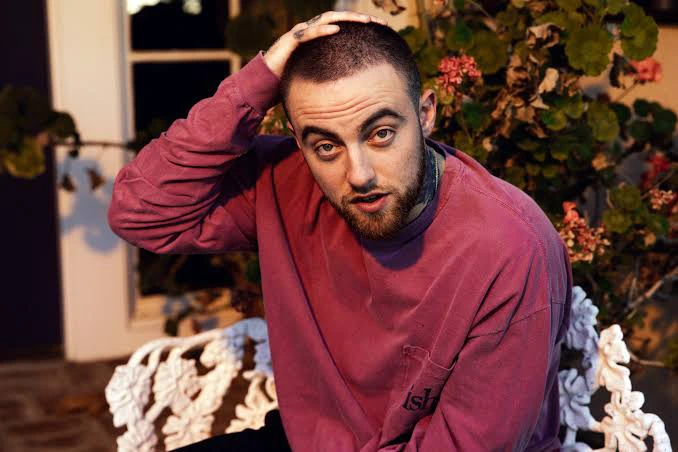 On 7th September 2018, Miller was found unresponsive by his PA , in his Studio City home . Miller was declared dead at the scene at 11:51 a.m, by paramedics.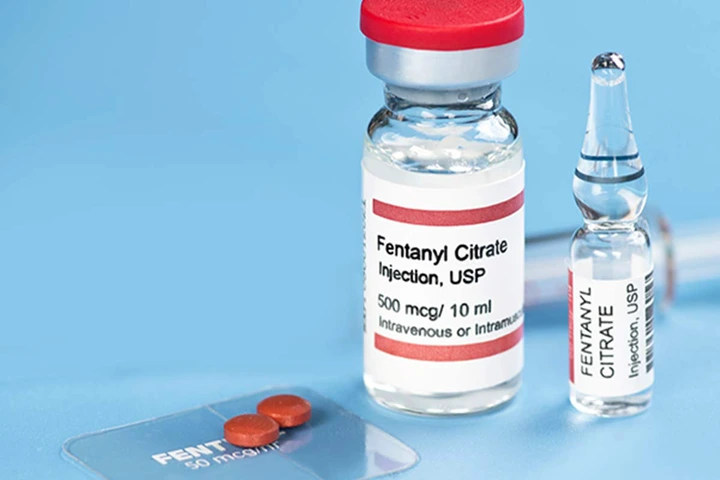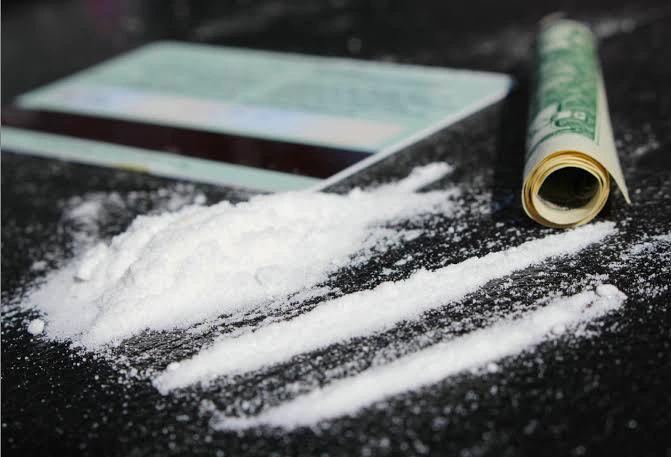 Cause Of Death
Mac Miller's death was as a result of an "accidental " overdose of a mixture cocaine, fentanyl and alcohol; all found in his system.
Source : The Death Of Mac Miller