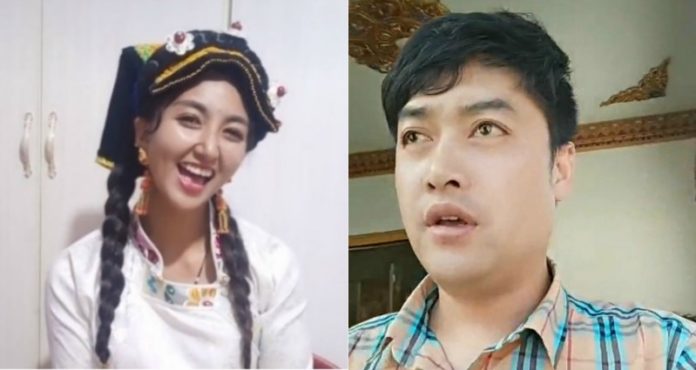 The vlogger, known as Lamu, had amassed nearly 800,000 followers on Douyin, China's version of TikTok, before the attack on Sept. 14.
Living in the mountainous prefecture of Aba, Lamu shared the ups and downs of rural life in her videos.
In her last video, Lamu is seen performing a traditional Tibetan song for her fans. She told them in the caption, "May all your wishes come true."
A livestream later that day was abruptly cut, leaving fans with nothing but a black screen and terrifying screams. Lamu's ex-husband, Tang, allegedly stormed the house and set her on fire.
Lamu's sister announced the attack two days later and asked for financial help to save the vlogger. In less than 24 hours, they managed to raise one million yuan (around $147,000), according to The Paper.
Lamu, who sustained burns to 90% of her body, fought for her life for 16 days until Wednesday, according to Red Star News.
Picture 1. The female Vlogger on the left flank, followed by her boyfriend before the incident
Picture 2. The female vlogger in critical condition at a sick bed before her unfortunate demise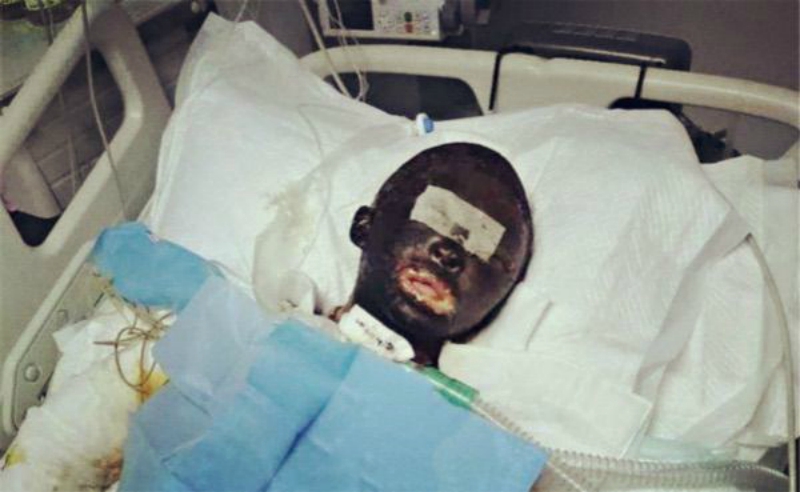 May her soul rest in peace!