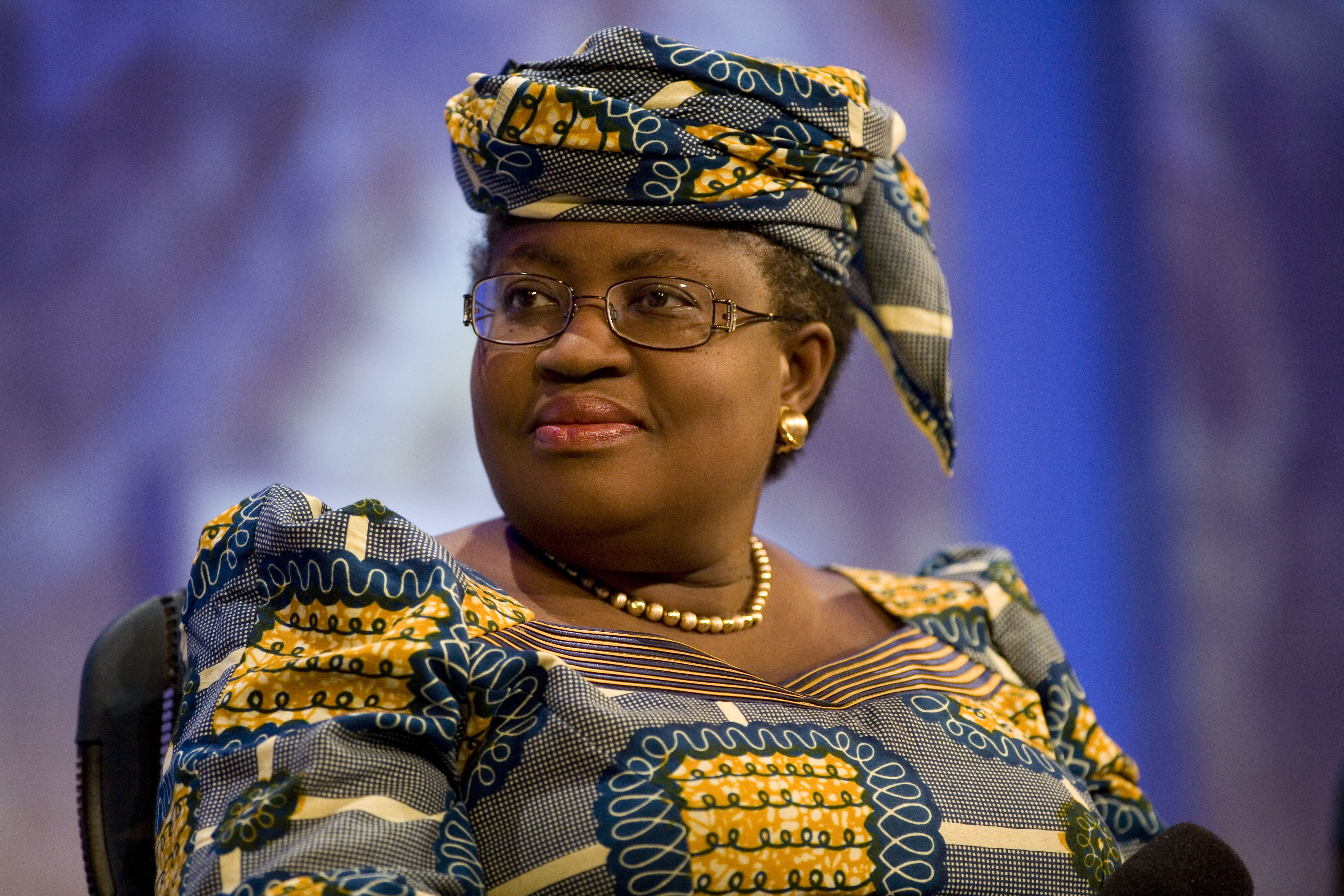 Dr Ngozi Okonjo-Iweala has been appointed the new DG of the World Trade Organization (WTO). She is the first African & the first woman to head the WTO.
After some eliminations, Nigeria's former Finance Minister
Ngozi Okonjo-Iweala beat
South Korea's Yoo Myung-he to become World Trade Organization new director general.
Congratulations to her!