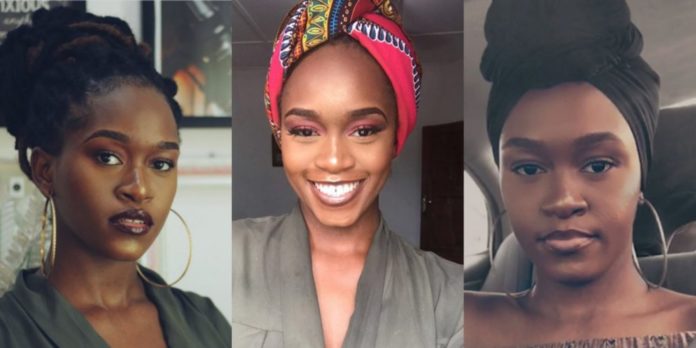 Popular Instagram comedian and content creator, Gloria Oloruntobi, better known as Maraji, has opened up on her current relationship status since she got heartbroken by her ex-boyfriend which left her in tears on social media last month.
The 23-year-old Edo State-born entertainer, who spoke during an Instagram Live session with her fans, noted that she was shocked by how well she was doing after the incident. She said, "I am actually doing way better than I expected because I am an emotional wreck. I love to cry and I'm spoilt. So, I am actually shocked at how well I'm doing. It happened on August 12 and it has just been over a month. I am so fine. I feel like I am even better off being single than when I was in a relationship. The relationship was extremely stressful. When one is with the wrong person, one would know. But we girls, even if we know the boy is not good for us, we would still want to hold on to the nonsense. You know it and nobody needs to tell you, but you would be deceiving yourself that all men are not perfect. However, you saw the red flags but you allowed yourself to be blinded by love."
With over one million followers on Instagram, Maraji has continued to thrill her fans with her comedy skits which attract a lot of views and comments. She has been nominated for several awards such as 'The Future Awards Africa Nigeria Prize for Comedy', 'City People Music Award for Comedy Act of the Year', 'Nigerian Teen Choice Award for Choice Instagrammer' and 'Nigerian Entertainment Award for Best Comedy Act (Online)'.