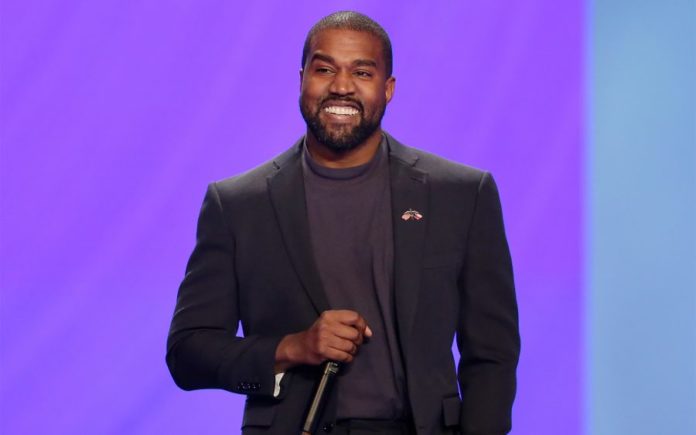 Kanye West admitted to being worth 'hundreds of millions of dollars' despite claiming in September to be worth $5 billion after signing a 10-year deal with Gap.
West's admission came in financial disclosure forms filed as part of his quixotic 2020 presidential bid.
The rapper and footwear designer values three of his companies at $50 million each and says his partnerships with Adidas and Nike are worth a combined $30 to $75 million, Business Insider reported Monday.
However, he also disclosed he has up to $100 million of debt, mostly from mortgages.
His finances are set out in personal financial disclosure forms filed with the Federal Election Commission as required by all candidates for public office.
Kanye announced in July he was running for president as an Independent in a self-funded campaign.