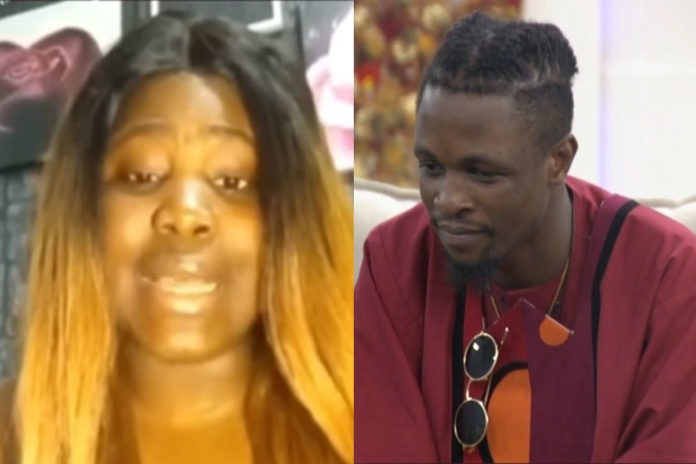 A Nigerian lady identified as Dera who claimed that Laycon impregnated her and ran away has apologized for lying against the BBNaija star.
Dera had earlier made a video accusing Laycon of having his way with her in a nightclub, only to find out later that she's carrying his baby.
In a recent video, the lady confessed that it was all a joke. Dera revealed that she has never met Laycon, neither has she been to Nigeria in three years.
"I have never been in Nigeria for the past three years," she said.
Sharing a new video, Dera asked for forgiveness because she has not been able to sleep since she made that false claim of being pregnant for Laycon.
According to her, She has been having nightmares of people chasing her with cutlasses and other weapons.
Watch the video below;