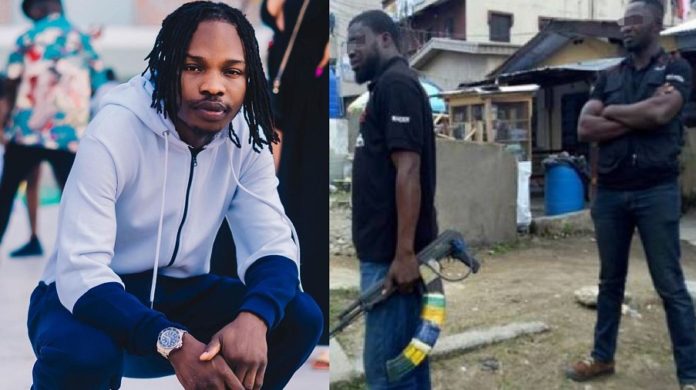 President of the Marlians association, Naira Marley, has queried his fans on the real reason why they want SARS to be banned totally.
The singer who backed out today after showing interest in leading a protest against SARS, said he doesn't understand why everyone is talking about ending Sars.
According to Naira, Nigerians should be more concerned with reforming Sars, because Sars will not be banned.
"We need to reform Sars. You saying end SARS, nobody is gonna listen to you. Let's all be reasonable. Let's ask for something small small. They're not gonna end SARS. Are you an armed robber? Why do you wanna end SARS?", Naira Marley said.