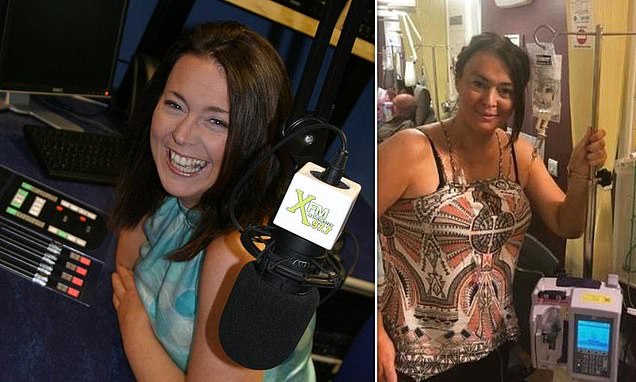 Ex-BBC and XFM radio host Michelle Mullane has died at the age of 50. The media personality tragically lost her battle against stage four bowel cancer on Christmas Eve, having been fighting the disease for over a year.
When initially diagnosed, in June 2019, Michelle was told she would only live for six further months, but battled through for 18 months instead, with the help of treatment.
Just a week ago, she shared a touching video to Instagram, which she shot from her bedroom window, of her friends gathered outside her house singing Christmas carols up to her.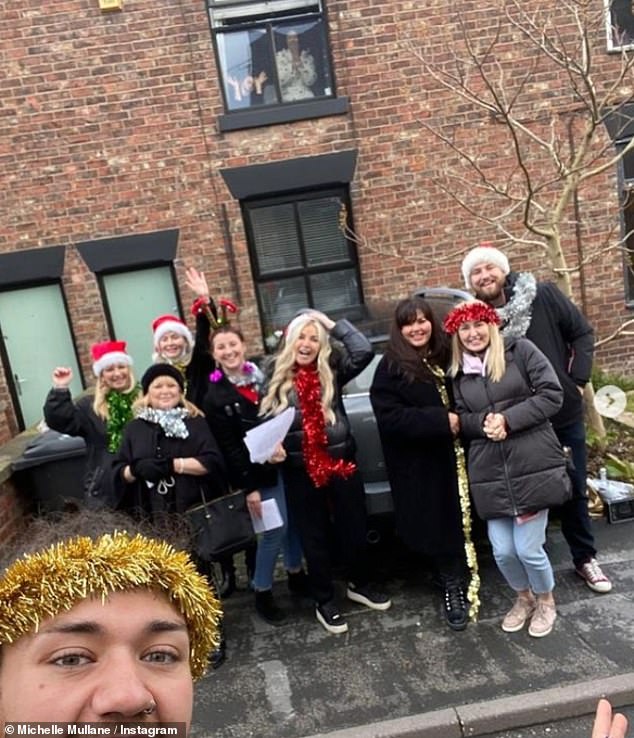 Michelle was unable to leave the house over the last two months of her life, due to suffering 'excruciating pain for nearly six weeks straight'.
She reported last week that the pain was 'finally under control', but sadly died the night before Christmas.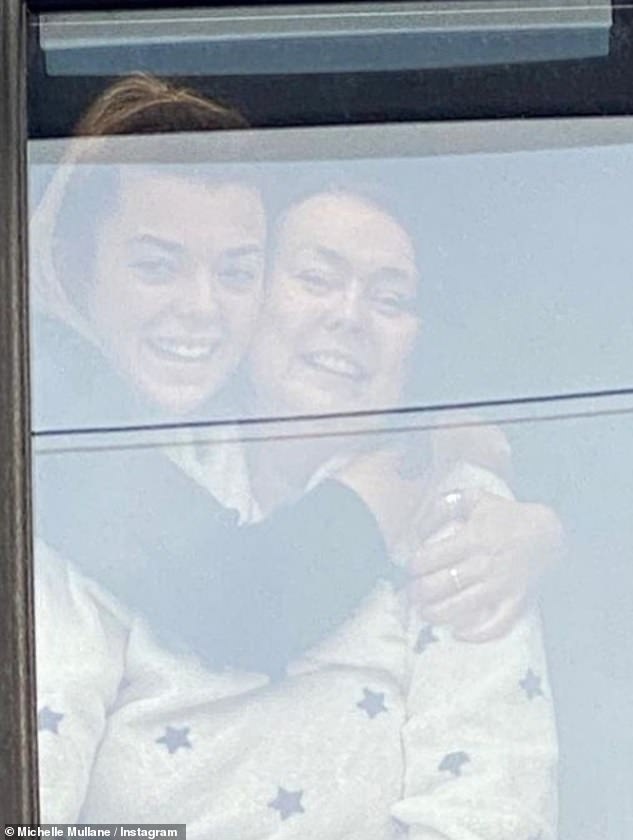 Her close friend, comedian Jason Manford, shared a touching tribute to Michelle on social media, three days after her death.
He wrote: 'Just found out my dear friend and ex-BBC Manchester presenter Michelle Mullane sadly passed away on Christmas Eve.
'I have so many fond memories of Michelle from when I was starting out in stand up in the late 90s. Michelle was the first person to get me on the airwaves and we spent many an evening laughing, flirting & joking over brews; on air and off. We drank millions of cups of tea!'
Jason went on to talk about Michelle's show: 'Michelle Around Midnight was one of the only shows you could get on, get paid and just be yourself without having to be a big 'tv name'.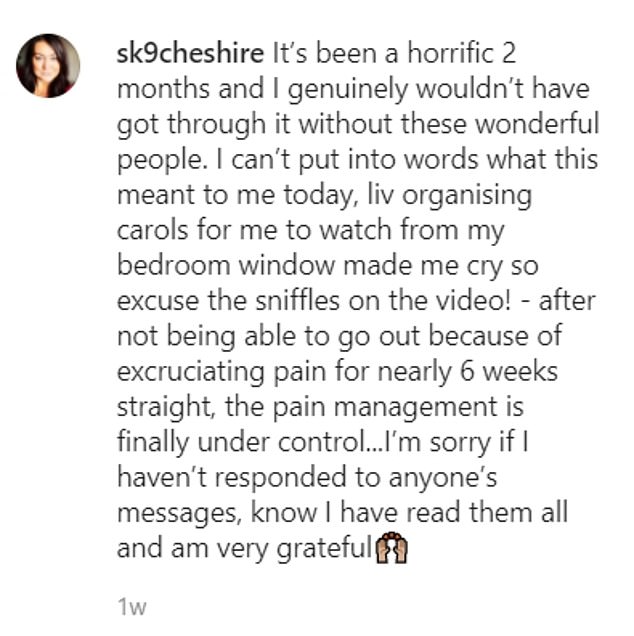 Michelle was mother to Liv Winter, 23, and lived in Alderly Edge.