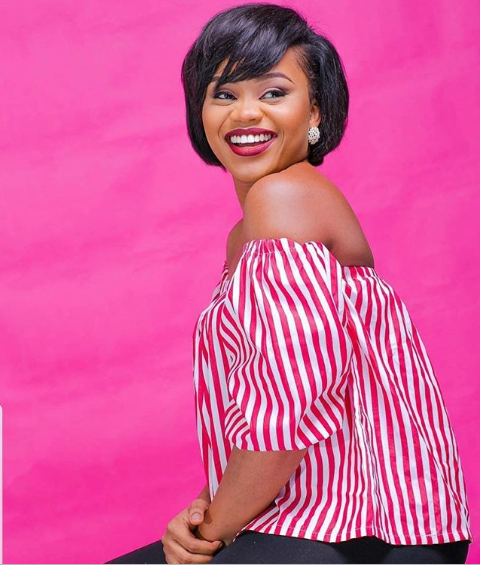 Ebuka Obi-Uchendu's wife, Cynthia unfollows someone on social media for not wearing a ass. Cynthia reveals she visited the person's shop and found out that she and her staff was not wearing a mask, which led to her unfollowing the person.
According to her, she has always admired the person from afar but was disappointed after she found out the person and her staff was not wearing mask while she visited the person's shop.
also stated that not everyone a person admire has sense, as she reveals she was really annoyed by the whole situation.
Taking to social media to share the situation, Cynthia wrote;
"I just unfollowed someone I admired from afar because I went to her work place she owns and neither her or her staff wore face mask. 
"They tried to attend to me without one. I Immediately became the face mask police."
Not everyone you admire has sense. 
I know it sounds silly  but I was just really annoyed by the whole thing."
I just unfollowed someone I admired from afar because I went to her work place she owns and neither her or her staff wore face mask.
They tried to attend to me without one. I Immediately became the face mask police.

— Cynthia Obi-Uchendu (@justcynthia_o) December 24, 2020