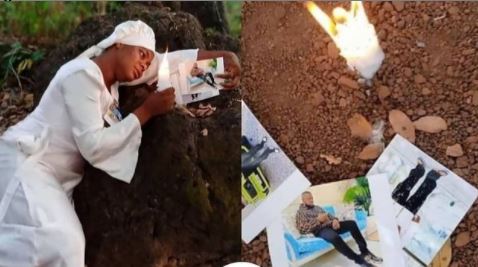 A heartbroken lady has taken to social media to show off her prayers for Hushpuppi who was allegedly involved in internet fraud and was arrested earlier in 2020.
The lady went to the prayer ground with pictures of Hushpuppi and candle to pray for the young man.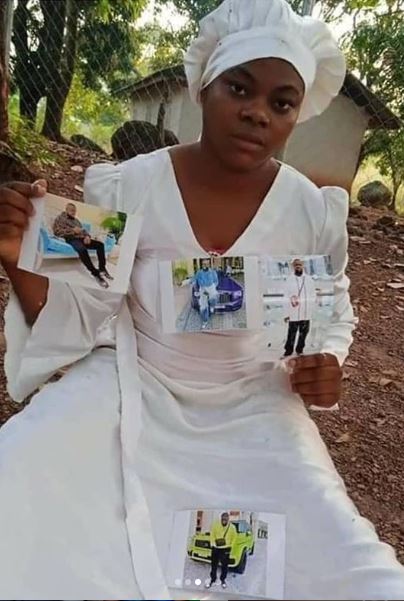 Instagram influencer, Raymond Abbas aka Hushpuppi who attracted millions of followers with pictures of a glamorous jet-setting lifestyle was arrested by Dubai police amid claims of a £350m cyberscam in June 2020.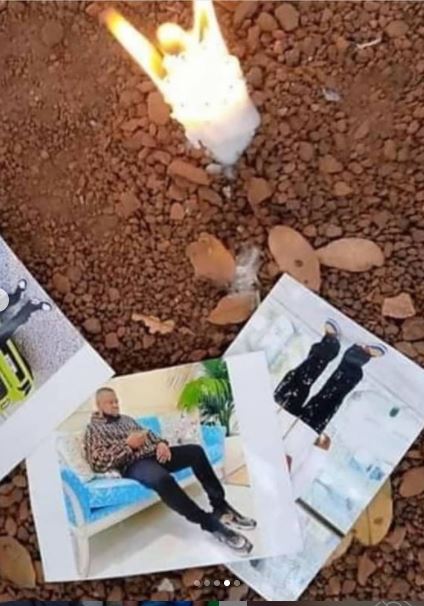 Hushpuppi has maintained his innocence through his lawyer.