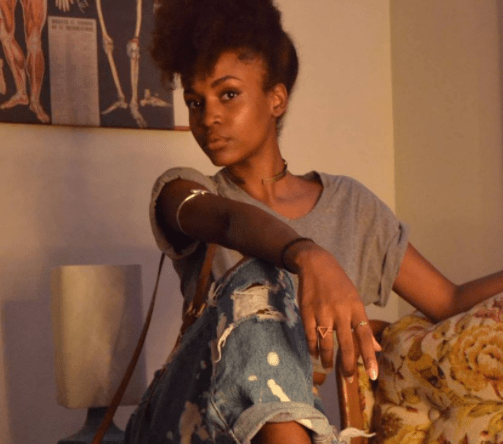 Renua Giwa-Amu, an artist and film director who accused her pastor dad of sexually abusing her since childhood, commits suicide.
Renua, daughter of popular clergyman Femi Giwa-Amu, has taken her life. The young lady reportedly took her life on Saturday, December 26.
Renua had reportedly taken to her Instagram story on December 26, to reveal that she was going to commit suicide while warning members of her family not to mourn her as they obviously do not care about her.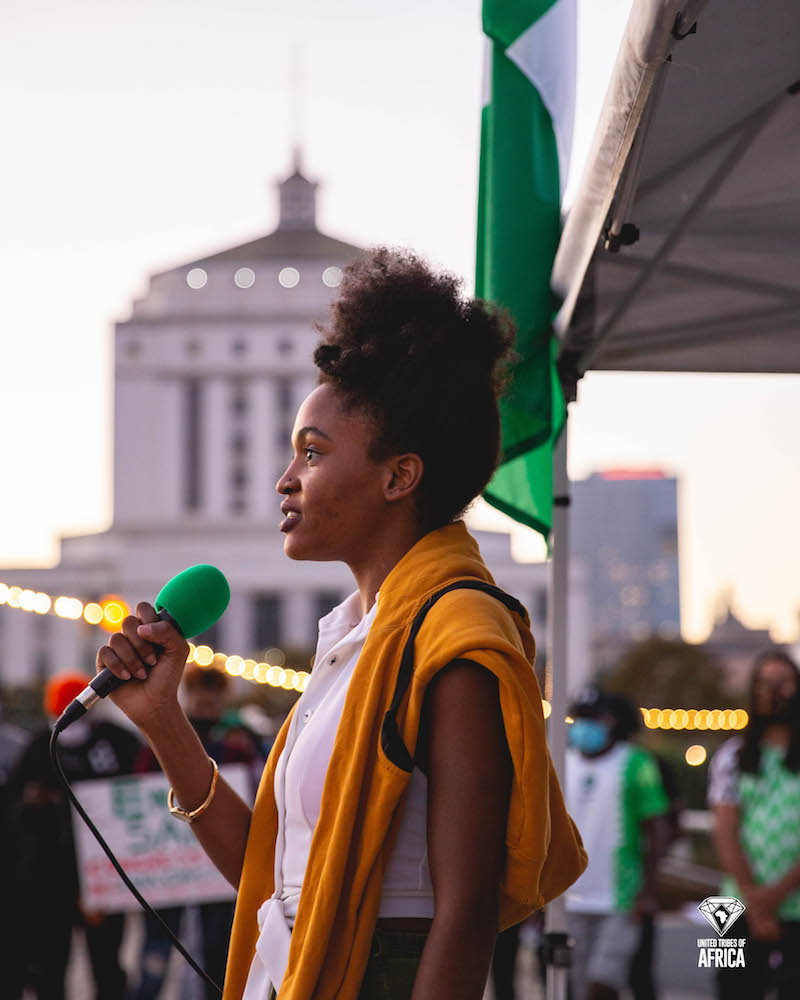 Earlier this year, the young lady had called out her famous father on social media accusing him of raping her as child on numerous occasions.
Renua had alleged that her father molested and sexually abused many young girls that were put under his care.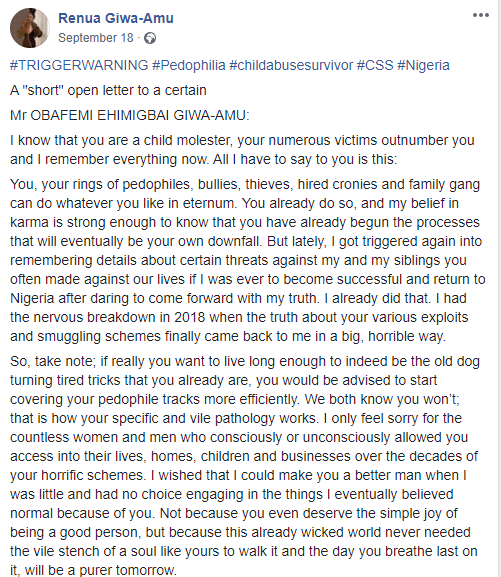 She detailed her harrowing experience in the hands of her father on facebook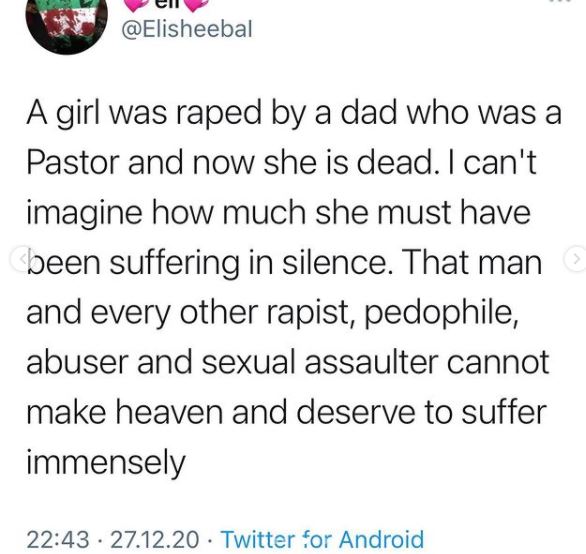 May her soul rest in peace, amen!