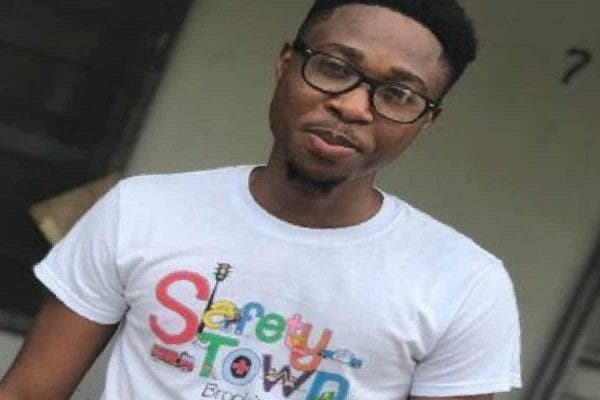 Victor Israel, a medical personnel whose account was reportedly frozen by the Central Bank of Nigeria for "giving medical attention" to #EndSARS protesters in October.
The Central Bank of Nigeria, in order to freeze the accounts of the 20 #EndSARS promoters, told the Federal High Court in Abuja that the funds in their accounts might have been linked to terrorist activities.
Victor Israel who resides in Rivers state says its been two months and counting since he has been denied access to his money.
In a tweet posted this morning, Victor says this is the worst Christmas for him and his family.
"Exactly 2 months & 9days after CBN froze all my bank accounts because I gave medical assistance to #EndSARS protesters in PH. All my sweat, All my savings Gone This is so far the worst Christmas for me & my Family Omo! Abeg Who get Rice to give me?" he tweeted